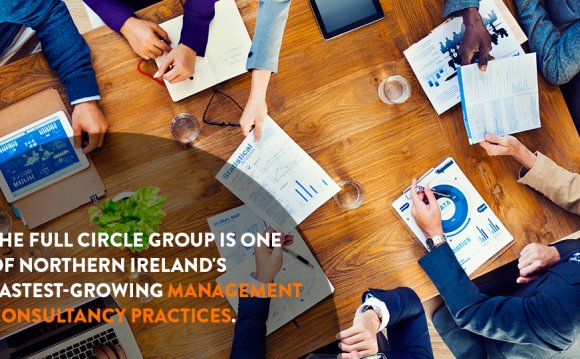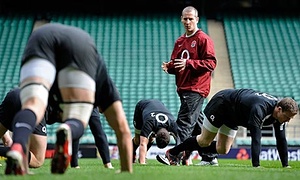 If you're interested in how a business works – its strategy, structure, management and operations – a career in management consultancy might be for you.
Management consultants help businesses improve their performance and grow by solving problems and finding new and better ways of doing things. It's not just in the private sector either – many firms work with public sector organisations to help develop their services and, where necessary, reduce costs and make savings.
Consultancy firms offer services across all areas of business – from HR and marketing, to IT and finance. The broad span of consulting work makes it an attractive career, offering a variety of projects, challenges and opportunities for personal development. This might involve working all over the world with multinational clients, even if you don't join one of the big firms. The biggest consultancies have several hundred or thousands of employees, but there are a growing number of successful niche players across the UK, with between 10 and 100 consultants, who also offer some interesting career opportunities.
Lasse Lund, manager in Deloitte's customer management practice, who won the 2013 performance consultant of the year and overall consultant of the year in the Management Consultancies Association's (MCA) awards, shared his insights into the job: "I am really fascinated by working with different customers on different projects – and very much enjoy the momentum and excitement we create in the organisations we work with. I like being in the middle of all the different pieces that need to come together. For example, an issue comes up and you think, 'I haven't seen that before, I need to pull in the right people from the right teams, I need to put in place the right processes and I need to get the right technology in place to fix that issue.'
"When that's fixed there will be a new one. The excitement around new projects coming along, as well as learning something new, which in turn makes you better equipped for the next project, is probably what I enjoy most about my job and one of the things I enjoy about being a consultant."
There is no set career path into the industry, although many of the large consultancy firms actively recruit graduates straight from university. An aptitude for client handling, listening, strategic planning, business analysis and team-building are attractive to consulting employers, as is creativity, flexibility and strong interpersonal skills.
For some firms, an individual with an MBA or an MSc will be of great interest – but they are by no means universally required. Similarly, degrees in business may be a benefit, but generally consultancy is not a degree-specific industry.
There's plenty of scope for personal development, expanding your skillset and enhancing your CV. Most consultancies offer excellent training opportunities, along with the chance to build other skills. As client work becomes more international, firms are beginning to operate on a European and global basis, so there's plenty of scope for travel.
Source: www.theguardian.com
INTERESTING VIDEO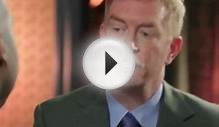 Victor Holman Business Management Consulting Services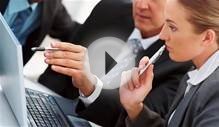 business consulting firm accra | management consultants ghana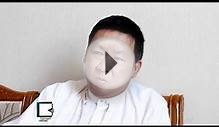 Why Burma Needs Management Consultants for Business?
Share this Post