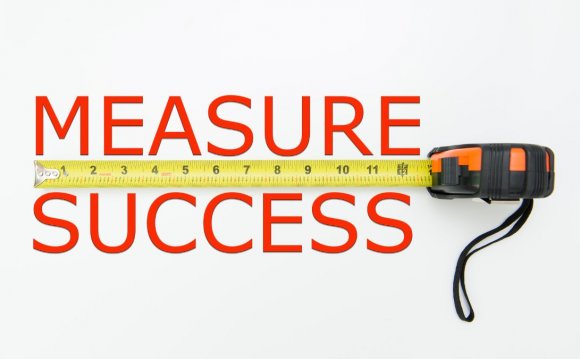 Key Performance Indicators (KPIs) should be the vital navigation instruments used by managers and leaders to understand whether they are on course to success or not. The right set of KPIs will shine light on performance and highlight areas that need attention. Without the right KPIs managers are flying blind, a bit like a pilot without instruments.
The problem is that most companies collect and report a vast amount of everything that is easy to measure and as a consequence their managers end up drowning in data while thirsting for insights.
Effective managers understand the key performance dimensions of their business by distilling them down into the critical KPIs. This is a bit like a doctor who takes measures such as heart rate, cholesterol levels, blood pressure and blood tests to check the health of their patients.
In order to identify the right KPIs for any business it is important to be clear about the objectives and strategic directions. Remember, navigation instruments are only useful if we know where we want to go. Therefore, first define the strategy and then closely link our KPIs to the objectives.
I believe KPIs have to be developed uniquely to fit the information needs of a company. However, what I have leant over many years of helping companies and government organizations with their performance management and business intelligence is that there are some important (and innovative) KPIs everyone should know about. They will give you a solid base of knowledge. However, there will be other, more specialized measures designed for your specific strategy or industry context. Take for example the network performance KPIs for a telecom operator or the quality indicators for healthcare providers. These will have to be included in your list of KPIs but will not be found in the list below, at least not in their industry-specific format.
The list of 75 KPIs includes the metrics I consider the most important and informative and they make a good starting point for the development of a performance management system. Before we look at the list I would like to express an important warning: Don't just pick all 75 – You don't need or indeed should have all 75 KPIs. Instead, by understanding these 75 KPIs you will be able to pick the vital few meaningful indicators that are relevant for your business. Finally, the KPIs should then be used (and owned) by everyone in the business to inform decision-making (and not as mindless reporting references or as 'carrot & stick tools').
To measure financial performance:
1. Net Profit
2. Net Profit Margin
3. Gross Profit Margin
4. Operating Profit Margin
5. EBITDA
6. Revenue Growth Rate
7. Total Shareholder Return (TSR)
8. Economic Value Added (EVA)
9. Return on Investment (ROI)
10. Return on Capital Employed (ROCE)
11. Return on Assets (ROA)
12. Return on Equity (ROE)
13. Debt-to-Equity (D/E) Ratio
14. Cash Conversion Cycle (CCC)
15. Working Capital Ratio
16. Operating Expense Ratio (OER)
17. CAPEX to Sales Ratio
18. Price Earnings Ratio (P/E Ratio)
Source: www.linkedin.com
Share this Post