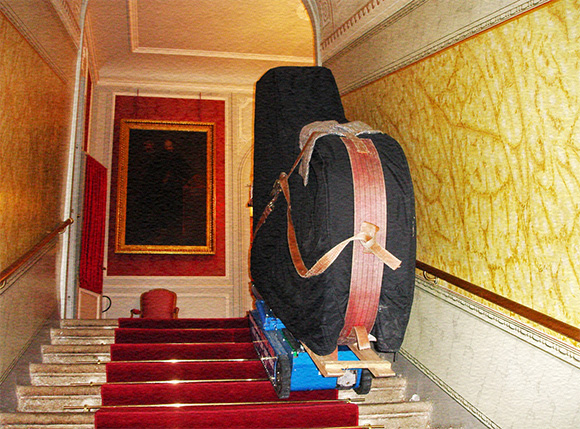 Professional piano movers
Everyone who starts a moving business knows that it is not an easy thing to do. Starting a moving business requires various steps to be made, such as getting permits and making insurance. But when it comes to moving a piano, things get even more complicated because of the special equipment and experience required in the process. So let us discover what Piano Moving business is.
The first thing people want to be sure about when they hire professional piano movers is the safety of the instrument. Moving piano requires professional skills not to damage the instrument, special equipment, and experience, that is why this why piano moving business will always have its clients.
The process of moving a piano is complicated and requires various steps to be made. The first thing professional movers will look at is the layout of your home, the location of its entrances, exits, stairs and hallways. If your piano is too big to move it outside without a disassembly, you will have to be sure that the company you hired can make a professional disassembly and assembly.
Right after the way to get your piano outside is found, movers will have to secure and pad the piano or its parts to protect it from damages during transportation. After this procedure, the piano is carefully loaded onto the moving truck.
Pianos are quite expensive pieces of equipment. These fragile instruments usually mean much to its owners. That is why when it comes to moving or relocating, you have to look for professionals. As long as people make instrumental music, piano movers will be always in demand. Still, if you are going to hire a piano moving company, make sure it has experience and positive reputation.