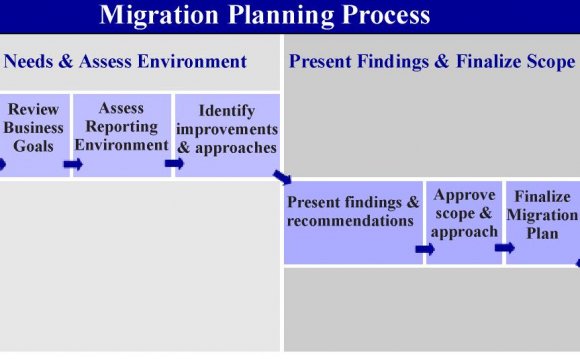 Financial executives' roles continue to expand, a trend that is echoed in how companies work with consultants. From enterprise resource planning (ERP) upgrades to navigating a period of accelerated growth, firms seek experienced project professionals for a broad range of initiatives.
An area of growing emphasis is business systems. In a recent Robert Half Management Resources survey, 61 percent of chief financial officers whose companies work with consultants said they are likely to engage project professionals for business systems and performance improvement initiatives. This is up 13 points from a similar survey just two years ago.
"As business systems evolve and become more complex, companies do not always have the requisite skills in-house, " notes Paul McDonald, senior executive director of Robert Half. "Organizations frequently turn to financial consultants, particularly at the pre- and post-implementation stages, for their subject-matter expertise. Their knowledge of different tools can ensure the system is optimized to deliver the financial and business data the company needs."
This isn't the only hot area for consultants, however. A majority (55 percent) of CFOs expect to work with these professionals for accounting and finance projects, and half anticipate engaging them for risk, governance and compliance work — a 10-point increase from 2013. Demand for support with finance optimization projects also saw a spike in the latest survey.
Companies depend on financial consultants for specialized expertise, to support key projects and fill senior-level roles on an interim basis. Fortunately for businesses, consulting is an attractive career option for many experienced professionals, who often enjoy greater scheduling flexibility and exposure to diverse challenges.
How can organizations tell if they can benefit from the services of financial consultants? Answering these five questions can help:
1. Is there an upcoming high-level initiative that is of a finite duration or a onetime need?
For singular or large-scale initiatives, companies can work with experienced project professionals who have the expertise to focus on that specific issue. For example, consultants, either on an individual basis or as a project team, can be brought in for initiatives such as financial systems upgrades, business process improvement, and mergers and acquisitions.
2. Is there an upcoming initiative requiring skills not available in-house?
While some work calls for expertise current staff don't possess, a full-time hire may not be required if specific skills and knowledge are needed only for a short duration. In these cases, organizations can turn to a financial consultant with the specialized skills sought. In addition, they can turn to the professional to share best practices with personnel, such as providing guidance on how to work with a new financial system.
Source: www.roberthalf.com
INTERESTING VIDEO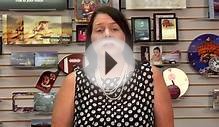 Karen Robinson - Your Business Consultant from Conde Systems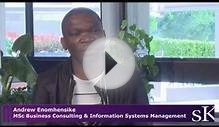 MSc Business Consulting & Information Systems Management ...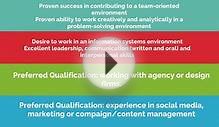 Business & systems integration digital consultant
Share this Post