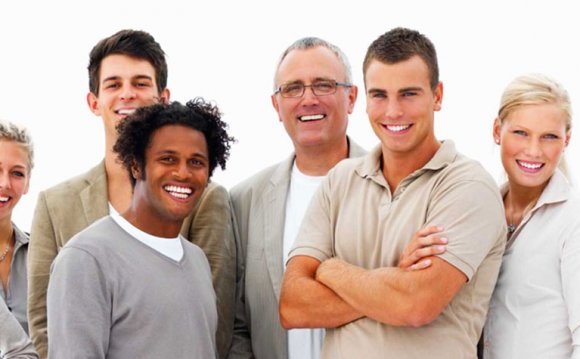 Business intelligence developers must be data experts, as they work primarily with databases and different types of software. Often abbreviated as BI developer, this job involves developing and fine tuning IT solutions. That can include anything from coding to testing to debugging to designing to implementing newly developed tools. A BI developer spends a lot of time researching and planning solutions for existing problems within the company. BI developers also are responsible for building OLAP, or online analytical processing. They also work with databases, both relational and multidimensional. BI developers are often responsible for managing others in the IT department or in the company.
This position is most commonly found in office environments in large corporations and in IT companies. Most BI developer positions require a degree in computer science or programming and a substantial amount of work experience, usually around seven years. As the primary focus of this position is to solve problems, BI developers must always been mining data and presenting it in an understandable way. They should be capable of creating tables and writing reports on their findings, and they often simplify highly technical language for others in the company.
Business Intelligence (BI) Developer Tasks
Create technical documents to document Oracle or other database contents, concepts, and mapping between databases.
Participate in the design, development, and analysis of data architecture and warehousing approaches.
Create business intelligence tools and reports, such as physical data models and dimensional analyses.
Source: www.payscale.com
INTERESTING VIDEO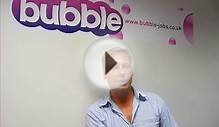 How To Get A Business Intelligence & Analytics Job ...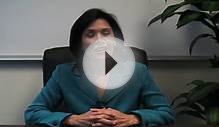 Game Developer: Job Description, Duties and Requirements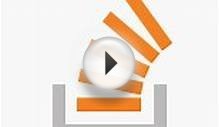 Senior Business Intelligence Developer at Infusion
Share this Post