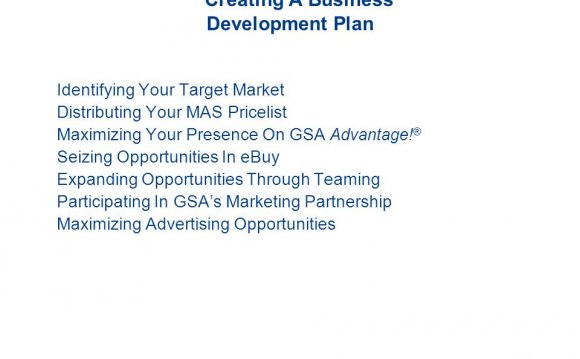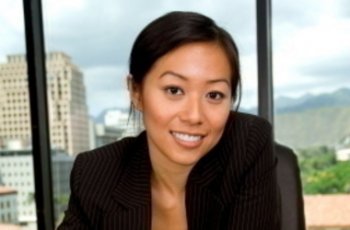 The Business Development Strategy is used to underpin your main Business Plan and essentially it sets out a standard approach for developing new opportunities, either from within existing accounts or by proactively targeting brand new potential accounts and then working to close them.
This document highlights the key issues you should consider prior to compiling your own plan and will hopefully guide you logically through a proven framework.
The key word is Strategy, because you are creating a workable and achievable set of objectives in order to exceed your annual target.
Your Starting Point:
The key words are Who? What? Where? When? Which? Why? How?
For example:
Who – are you going to target?
What – do you want to sell them?
Where – are they located?
When – will you approach them?
Which – are the appropriate target personnel?
Why – would they want to meet with you?
How – will you reach them?
If you have conducted regular account reviews with your key accounts during the previous twelve months, you should be aware of any new opportunities that will surface during the next twelve months. You will also, when assessing what percentage of your annual target usually comes from existing accounts, need to review data over the last two or three years. (It is likely that you can apply Pareto i.e. 80% of your business will probably come from existing accounts and in fact 80% of your total revenue will come from just 20% of your customers/clients)
Source: saleshq.monster.com
INTERESTING VIDEO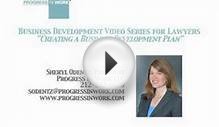 Business Development Video Series for Lawyers - "Creating ...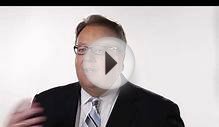 Create a business plan for your practice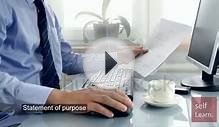 Tutorial, Creating Business Plans
Share this Post