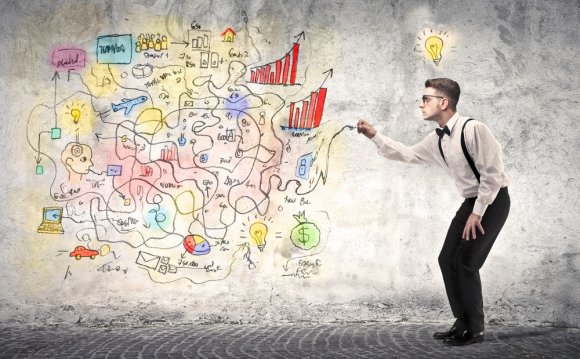 Join us in Miami, Chicago or Denver for our Accelerate Your Business event series kicking off in February. Discover solutions to optimize team performance, improve company productivity, and position your business for continued success. See dates and details »
When you're putting together a business plan for a mobile app or web-based software service, there are certain key elements you should work into your business plan.
1. Projected traffic. The most useful and standard projections estimate future unique visitors per month. Tracking this number over time is essential. Visits are also useful because the combination of visits and unique visitors is an indication of repeat visits, which can be an asset. Hits, as we used to call them in the 1990s (numbers of pages accessed and images viewed) are no longer a good measurement. Average time on site is also a useful indicator, especially when tracked over time.
2. Conversions. A conversion happens when a person browsing on the website chooses to subscribe. Conversions per visit for fremiums, which offer a free basic version of the product and for paid subscriptions are useful. Another useful projection is conversions from fremium to paid.
3. Churn. The churn is an indicator of what percent of fremiums and what percent of paid subscribers drop out per month. Some calculate the average months instead, generating a lifetime value per customers. Those are just two sides of the same coin.
And along with these general traffic projections, here are some essential indicators of business flow and the underlying business model:
4. Customer acquisition cost. This includes pay-per-click and other marketing efforts averaged out over paying customers. Divide your sales and marketing costs by the number of customers. That's your customer acquisition costs.
5. Lifetime value of a customer. This is closely related to churn. Multiply your average revenue per subscriber per month by the average number of months that a subscriber stays.
6. Burn rate. This is an estimate of how much money it takes, per month, to stay in business. Include salaries, overhead, marketing, etc. Normally a burn rate changes as the business evolves.
7. Runway. This is stated in months, as in "how many months of burn rate are in the cash balance." We call this runway, as in "we have a runway of nine months."
8. Revenues. The sales forecast should already show revenues. I add it here because it's an important and extremely useful indicator of business size and flow. It doesn't include investment or loans, but does include shipping, subscriptions, sales and service revenues. This is simply a projection of how much money you bring in every month.
In all of these business projections, a good business plan has estimated guesses, explaining assumptions and drivers of how these numbers are expected to change in the future. Ideally you have every projection included here available by month for the next 12 months, and by year for the next two and three years that follow.
Usually the change over time is more important than the raw number at any given point. And the best way to validate any projection, aside from laying out detailed assumptions, is to show that the projected line for the future seems credible and seems to make sense when compared to the same line for the recent past.
Source: www.entrepreneur.com
INTERESTING VIDEO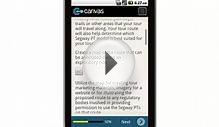 Canvas Segway Tours Business Development Checklist Mobile App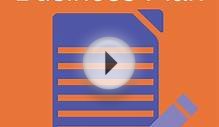 Business Plan & Start Startup - Android Apps on Google Play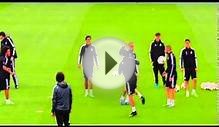 mobile app development companies financial planning worksheet
Share this Post