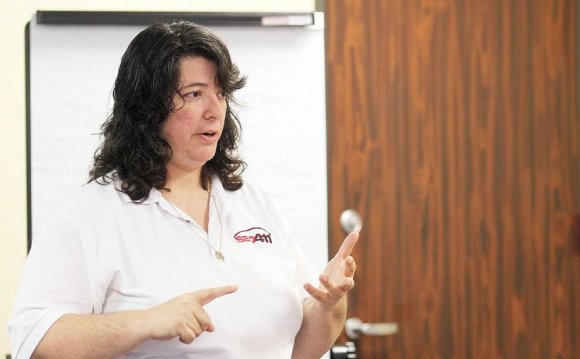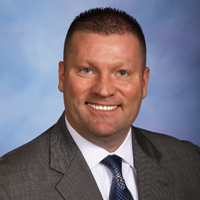 The Florida SBDC Network State Advisory Board is responsible for advising, counseling and conferring with the CEO and Network State Director, Mr. Myhre, to ensure the interests of small businesses are represented in the Florida SBDC Network's coordinated efforts and investments in small business development and entrepreneurial support services.
Michael Myhre
CEO and Network State Director
Florida SBDC Network
Michael is currently the CEO and Network State Director of the Florida SBDC Network, based in the State Office, located at the University of West Florida in Pensacola. Prior to this position Michael was State Director for the Office of Entrepreneurship and Small Business Development, responsible for entrepreneurial and small business policy development and support services. Throughout his career he has held various positions in the field of small business assistance, development and education. In all that he does, Michael operates from his most basic core value, success through integrity.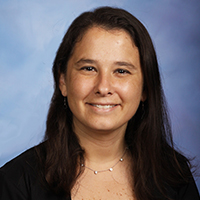 This value was formed as he matriculated at the Carlson School of Management at the University of Minnesota. Michael is also a certified public accountant (inactive/unlicensed).
Jamie Hardy
Executive Board Assistant
Florida SBDC Network
Jamie Hardy Executive Assistant to the Florida SBDC Network State Advisory Board.
Leslie Dougher, Chair
Realtor, Coldwell Banker
Leslie Dougher is a lifelong Republican, having been raised by two conservative Republican parents on the West Coast. Cutting her baby teeth on small fiscally conservative government nursery rhymes, low taxes and personal responsibility, she graduated from High School while President Ronald Reagan was in office. It was Reagan's message that further fueled her interest in politics, community and the world around her, and inspired her to roll up her sleeves and get to work.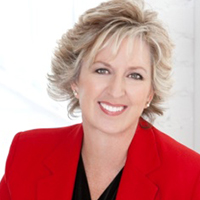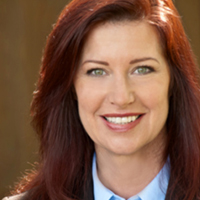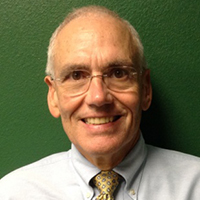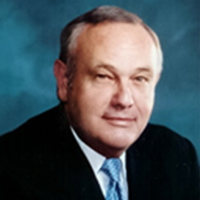 Source: floridasbdc.org
Share this Post