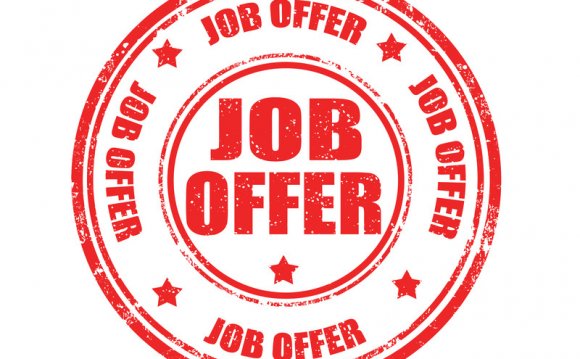 For a new business, a business plan helps improve your chance of securing financing and investment. Established businesses should review their business plan and update it regularly in order to provide direction for growth. Use our free business plan and one page action plan templates
These templates will help you to create a business plan easily. The one page action plan (located within the Business Plan Template Guide) helps you to take quick action on goals that you have set.
A clearly written business plan should:
set the vision and direction of your business
carry out a SWOT analysis
map out a one page action plan for your next steps.
What's the One Page Plan?
The One Page Plan allows you to prepare a summarised overview of the current situation and assists you to implement the right solutions at the right time to achieve your vision / targets. It's also a practical way to record the outcomes of the planning process.
Elements of your One Page Plan
Now Analysis: In this section summarise your current situation. You should be able to fit up to five points. Which four or five accurately describe your issue right now?
Where Analysis: What is your vision? What is your competitive advantage? What are your key objectives? Summarise these elements in this section.
Strategies: What are the three or four key strategies you need to work on over the next twelve months? These can be drawn from your SWOT analysis that you have done earlier.
Action Plans: In this section, list what is to be done. Normally you have about three or four actions. There is no need to put every step into the action plan. Only list the strategically important ones. These actions can be drawn from the outcomes of your Force Field you did on your key issues / strategy.
Timing: Lists when you aim to achieve the result and who is responsible for it. These should be in priority order and are critical for accountability.
Source: www.business.vic.gov.au
INTERESTING VIDEO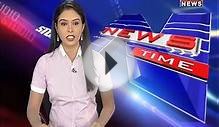 KCR Action plan for Gajwel development | Studio N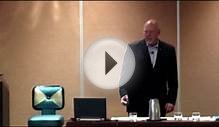 Setting Goals and Creating Action Plan for Small Business ...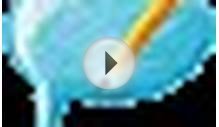 Action Plan
Share this Post