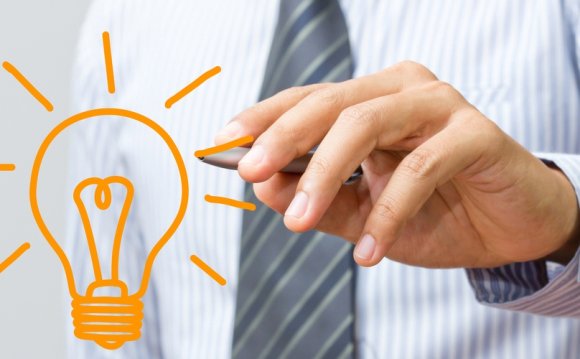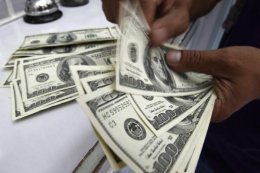 New research shows that runaway growth in the financial sector is detrimental to the real economy, as highly skilled workers gravitate toward finance and industries dependent on outside investment suffer. (Reuters)
In this day and age, starting a small business has arguably never been easier: ideas and a few thousand dollars is all you need.
A key innovation that made it possible is the proliferation of online freelancing networks.
Take Freelancer. The Web site, founded in 2004, has already posted 1, 425, 588 jobs, which translates to a total spending of $116, 504, 500.
For a person looking to start a business, it can pretty much do everything, said CEO Matt Barrie.
Thanks to online jobs platforms like Freelancer, an aspiring entrepreneur can hold a contest to come up with the name of the business, hire someone to write a business plan, hold a contest to design a logo, hire someone to design a Web site and hire someone to program the Web site.
All of these jobs (arguably except for programming the Web site, if it is a complicated project) could cost just a few hundred dollars apiece. (The average job posted on Freelancer is under $200.)
And voila-a new small business is born.
If the now-small business owner wanted to, he can also throw in a mobile app and an iPad app for a reasonable budget.
To make sales, the small business owner can hire freelancers to handle marketing, whether it is Search Engine Optimization or building an advertising campaign.
While most jobs on Freelancer were mostly IT-related (which is what the general public associates with online freelancing), Barrie noted that in the last few years, the diversity of the services offered has exploded - expanding to designing, marketing and strategizing (among many other things.)
It has also evolved to include highly-technical jobs in fields like engineering and physics.
Barrie mentioned that freelancers on his Web site are dominated by non-Western players. According to the multi-awarded technologist and entrepreneur, one Indian programmer, for example, has 100 employees under him and grosses over $1 million per year.
Freelancers who have performed well in past jobs are featured more prominently; this rewards experience and weeds out poor performers.
The few Western freelancers that are successful on the Web site tend to be in highly-technical fields, he said.
A major reason websites like Freelancer and Elance can offer such competitively-priced services is that wages (which reflects living costs) in many developing countries like China, India and Bangladesh are comparatively lower than rates from Western countries. A worker from one of these countries can earn a month's wage in just a few hours at Western rates.
That is why for such low costs, small businesses from developed countries can hire from developing countries highly-educated, highly-competent professionals they easily converse with in English.
The proliferation of these individuals in foreign countries has led many small businesses to outsource the "grunt work" in order to focus on more strategic business operations, said Barrie.
These small businesses, for example, hire emerging market virtual assistants – many of whom work in the same time zone as their Western employers – to do tasks like recordkeeping, data processing and even customer service.
The ability to hire these foreign freelancers and virtual assistants has also made it easier for small businesses to expand internationally.
For example, if a small business wanted to sell its goods in China, it could just hire local freelancers to do the marketing, customer service and just about any other needed tasks.
READ ALSO: Small Business Plan: A Template for Making Sales
READ ALSO: Small Business Ideas for 2012: Why not go Global?
READ ALSO: Small Business Culture: How to Build a Winning Team
READ ALSO: Small Business Exporting Advice on Foreign Operations
READ ALSO: Small Business Marketing Ideas, Tips from a Top Expert
READ ALSO: Small Business Survival: Overcoming the Recession and More
READ ALSO: Small Business Ideas for Women at Home: Working with Realities
READ ALSO: Managing a Small Business: How to Inspire Employee Loyalty
Source: www.ibtimes.com
INTERESTING VIDEO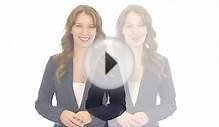 Small Business Ideas For Healthcare Professionals | Best ...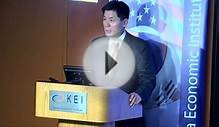 Opportunities for Green Business in Developing Countries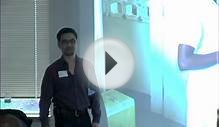 Small-Scale Consumer Energy Business in Developing Countries
Share this Post