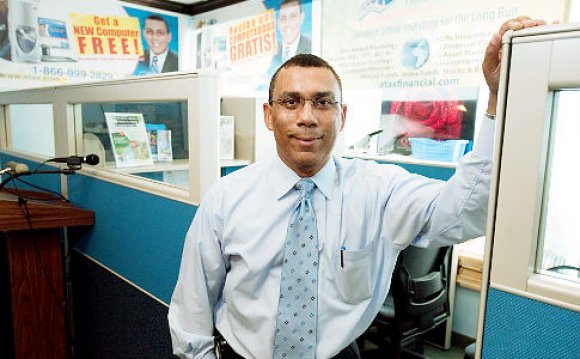 "It's good to have a person like David [Lewis] who can advise us. Whenever we get a new idea for our business, we sit down and review different scenarios. He knows what works and what doesn't work, and our results have been very positive."
Suganda "Sugar" and Chandra Yadav,
Woodbine Grocery
"Many people start out thinking 'I've got a great business idea! I know how to bake a cake or create a website.' But it's not just that. How will you pay people? How do you manage your financing and relationships? How do you get people to find your website? That's where the SBDC comes into play. They have a lot of experience. They're like a coach in your corner."
Adam and Karen Sheperd,
Sheer Imagination
"I found out about the SBDC after I went to a couple of different banks. They said 'your numbers look good, but they could look a lot better, so go talk to these guys.' I did and came back with the complete package."
Doug Turbush,
Seed Kitchen and Bar
"I had no small business experience before. I am a speech pathologist and my husband is a marine engineer. We took the SBDC's GrowSmart program, then started going to the SBDC's free business consultations, and it was awesome. It still is!"
Samantha Meier,
Savannah Slow Ride
"I thought I was doing great, having written a four-page business plan. But it was a joke. After [SBDC consultant] Carol [McDonell] finished advising me, I ended up with a 45-page plan."
Amanda Rodriguez Crook,
Pawtropolis
"People don't understand how large this industry is. It will continue to grow as parking density and security needs increase. We expect the SBDC will continue to help us manage this dynamic change. They'll help us focus on specific opportunities and maximize our presence in the marketplace."
Lois and Mike Givens,
ITR
"The SBDC's exprienced, knowledeable team can talk the nitty-gritty of commercialization. They helped carry IS3D from idea to a produt for the marketplace."
Dr. Tom Robertson,
Interactive Science in 3D (IS3D)
"Janelle and I are both in our 20s and have had to learn a lot of lessons the hard way, which is expensive, " he continues. "The SBDC can help you refine your vi- sion and work to make it happen."
Kyle and Janelle Wehner,
Dreaming Cow
"Jeff [Sanford] provided an educational experience I will carry with me for years to come. If it had not been for his efforts in the classroom and the field, I would not be where I am today."
Dr. Dan Carter, DVM,
Countryside Hospital for Animals
"David [Dunn] is great, " says Hardy. I've already recommended him to several entrepreneurs, and he's helped put together several of their plans. Everyone in that office is real helpful. And every time I've had a ground breaking or ribbon cutting, they come celebrate with us."
Hugh Hardy Jr.,
Carroll's Sausage & Meats
"For me, it was not only beneficial, but vital to develop this relationship with Erica [Bracey] and the SBDC. I won't go through this process again without her help in making sure I have everything in line."
Leela Barney,
Morrow Clinic for Caduceus Occupational Medicine LLC
"I was not originally approved on the financial data I had. The industry was unheard of and lenders said it wouldn't work, " says Lebedin. "Darrel [Hulsey] developed the financial models and spreadsheets that banks were used to looking at. I fed him the information he needed, he entered it into his model, and we eventually found a bank that could provide us financial assistance."
Jeff Lebedin,
Aqua Recycle
"I will keep going back to Mark [Lupo] and the SBDC. The things he and the SBDC do help me dig deep roots. They've been really good to me."
John Anker,
Ankerpak
"We knew all we needed to know as domestic distributors, but we had no direct knowledge of the foreign customer, " says Nut Tree Pecan's Francis "Putt" Wetherbee, who attended the Georgia SBDC's ExportGA class and found "it was a great experience."
Francis "Putt" Wetherbee,
Nut Tree Pecan, Inc.
The SBDC helped me strengthen the business plan and put together the loan packet for the construction of our 9, 500 square foot building designed just for children. We received an SBA loan and moved there in June of 2008.
Janie Davis,
Children Unique Christian Daycare Center, Inc.
We believe in relationship building and smooth, steady progress, " says Hester. "From the moment we met Bob and Sharon, we were very impressed. They share our values, and the things we believe about business just lined up perfectly.
Source: www.georgiasbdc.org
INTERESTING VIDEO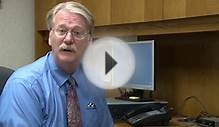 Alliance Small Business Development Center
Nevada Small Business Development Center channel 2 news spot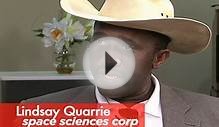 The Small Business Development Center
Share this Post