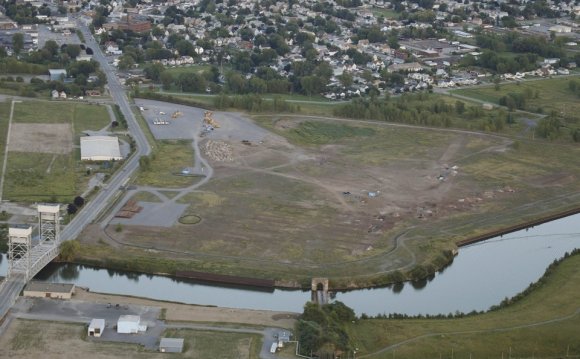 If you've found yourself holding a pink slip from your corporate employer or perhaps are just tired of the old 9 to 5 grind, one of the best ways to get back on your feet might be turning your experience and skills into a consulting gig since just about anyone who possesses specialized skills can hang out a shingle of their own. But before you do, you might want to consider taking the time to create a business plan for your new venture, which will not only help you map out the opportunities before you, but also the threats.
While business plans doesn't appeal to everyone, especially if you don't ever expect to raise capital for your business, it can be a critical factor in getting your business off the ground, says Jennifer Leake, a certified management consultant and founder of Consultants Gold, an online community dedicated to helping consultants run their ventures successfully.
That's why, as you get started, Leake offers the following tips for developing a plan:
Write it! "Putting it on paper requires far more thought than just having it in your head, " says Leake.
Keep it simple so that you revisit it often—so don't make it too long or too complex, she warns.
Spend the lion's share of your time defining your niche and why you are uniquely situated to serve it. "If you can't succinctly articulate what your business is selling, you'll never get people to buy, " says Leake.
Don't create your plan in a vacuum. "You'll develop a better business plan if you have feedback, and you'll be more likely to take action if you have accountability from mentors, coaches, or success partners, " she says.
But crafting a business plan for your new consulting company doesn't mean you should stick to the average template you can find online, as you should spend your time focusing on the elements that most often make or break companies in your industry.
"Writing a business plan for a consulting firm sounds fairly straightforward because there are so many who call themselves 'consultants, ' but it can be quite difficult for many reasons, " says Michael Hermens, president of Finance Forward, a financial advisory firm in Dallas.
That's why Hermens says that you should focus on four key areas when fleshing out your business plan:
1. Value Proposition
Answer this question: What is your specific value proposition?
"Thousands of ex-IT programmers are now 'Social Media Consultants, ' " says Hermens. "What do you do that thousands of other people don't?"
The keys to building a solid value proposition are to give decision makers solace that they made the right decision, he says, which can be done in three ways: 1. Offer a service guarantee, 2. Build and take prospects through a well-defined methodology, or 3. Specialize so narrowly that it is easier to increase your stature. "The challenge with a guarantee is that larger firms don't normally purchase on that basis and smaller firms generally take a service guarantee as a tacit admittance of being mistake prone, " says Hermens. "A well defined methodology or approach takes a while to build, but is well worth it for prospects who do not know you. Narrow focus helps potential consultants gain exposure, increased stature helps clients be satisfied with their hiring decision."
Dig Deeper: Nobody Buys a Value Proposition
2. Target Market
Source: www.inc.com
INTERESTING VIDEO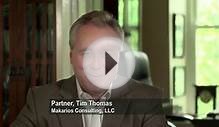 Business Consulting Firms FAQ 18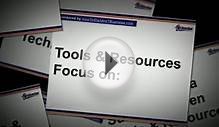 Recap: 4 IT Consulting Business Plan Tips from SP Home Run ...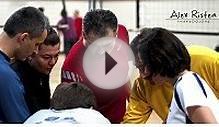 3 IT Consulting Firm Business Plan Essentials
Share this Post