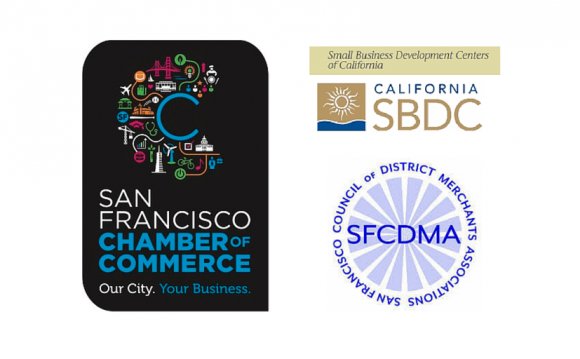 The San Francisco Small Business Development Center (SFSBDC) offers long-term, in-depth, no cost consulting for existing businesses and certain start-ups with the potential for above average job creation, revenue and profit growth, and new business development ideas which could stimulate economic development in San Francisco and beyond.
The performance of the SFSBDC is measured by the total economic impact of its clients. The specific criteria we are measured against include: increased revenue and profit, business loans received, equity investment or other capital raised, new jobs created, business plans completed, and successful starts of normal business operations. Therefore, potential clients need to demonstrate the ability to achieve significant economic impact through the assistance and support of the SFSBDC business advisors and staff.
How Much Does it Cost?
It is FREE! One-on-one counseling services are free of charge to the business owner. The US Small Business Administration and sponsors of the San Francisco SBDC cover all of the costs associated with counseling services.
Who Qualifies?
Normally, clients should have a business plan draft and a thoroughly vetted business idea prior to seeking services. Our clients could also include beginning entrepreneurs, typically with experience in the industry in which they intend to start a business and the financial resources to get a new business up and running.
What If I Don't Qualify?
Do you have a business plan? Potential clients who are more in the beginning (or ideation stage) of starting their business should contact SCORE for a meeting with one of their counselors. Please see the Local Resources section of the website that lists other resource partners in San Francisco that can assist with the more basic functions of preparing to launch a small business.
In addition, the San Francisco SBDC offers ongoing free and low-cost in San Francisco, which are open to all attendees. The San Francisco SBDC strongly encourages entrepreneurs to take advantage of these workshops before seeking one-on-one counseling services.
How Do I Request Services?
Please use the Online Request for Services Form and complete the simple questionnaire. Someone from the San Francisco SBDC will contact you within 5 to 7 business days to discuss your situation. In addition, you can call the San Francisco SBDC at 415.937.SBDC (7232) for assistance in the signup process.
Counseling Fields
Source: sfsbdc.org
INTERESTING VIDEO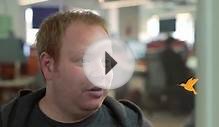 San Francisco Business Leaders - Zenefits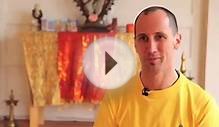 Sivananda Yoga Vedanta Center- San Francisco, CA, Yoga, ...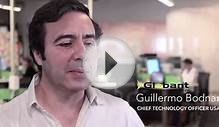 San Francisco Business Leaders - Globant
Share this Post