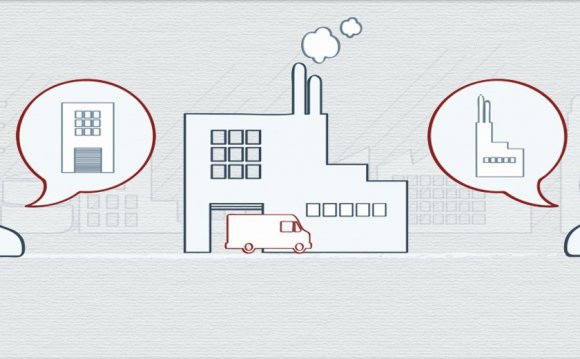 Contact Us Now for a Free Assessment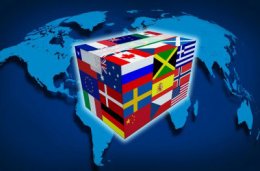 Are you considering selling your products or services internationally? Are you looking for non-domestic suppliers or even to start your own manufacturing operations overseas? Or are you a non-American business exploring the possibilities of the world's largest market? Do you need a business plan to start a new venture in Africa or South America? Today's business environment is increasingly international, and both startups and existing businesses ignore that fact at their peril.
Cayenne Consulting's team of experienced business plan professionals can help you navigate the complexities of doing business internationally. Whatever opportunities you are chasing, or problems you are facing, the chances are we've been there before.
How We Can Help
Expanding your business internationally means adding multiple levels of complexity to your existing operations. Cultural differences, currency risk, seemingly endless and irrational government regulations - these are just a few of the issues you will have to deal with. Whether you are looking for a full international marketing, finance or business plan, or just need help sorting out your international strategies and operations, we'd like to talk to you about how we can best help you meet your goals.
International Business Planning & Marketing
Marketing plans and business plans for companies that want to enter or expand in international markets
International market research, including screening to find target markets that best meet the needs of your current product mix, business strategy, and company culture
Identifying competition and understanding distribution channels and pricing
Guidance in developing and implementing effective credit and collections policies
International Product Sourcing
Business plans for off-shoring or outsourcing of services, products and manufacturing
Determining the best locations for sourcing based on existing supply chains, markets, competitiveness benchmarking, and trade preferences
Identifying potential partners and advising on decisions to invest directly or contract with local suppliers, and on how to best structure agreements
Entering the U.S. Market
Market research, marketing plans, and business plans for international firms thinking about entering the U.S. market
International Operations
Advice on how to structure businesses to optimize worldwide operations
Assistance structuring meaningful financial reporting systems for multi-national, multi-currency operations
Assistance identifying and managing currency and other risks associated with international operations
Help in identifying and dealing with local legal and regulatory issues and in finding appropriate local agents, distributors, and joint venture partners
Speeches and workshops at your workplace or conference
International Investments
Capital formation strategies and advice
Commercial and investment banking introductions
Help preparing financial projections in any major currency
English language business plans for companies wishing to access U.S, U.K. and other major capital markets
Cayenne's International Credentials & Relevant Experience
Source: www.caycon.com
INTERESTING VIDEO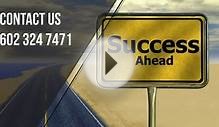 GLOBAL IMPETUS. International business consulting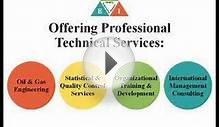 Accord Enterprise International Business Consulting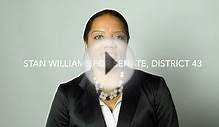 Lisa Heath, Senior International Business Consultant ...
Share this Post