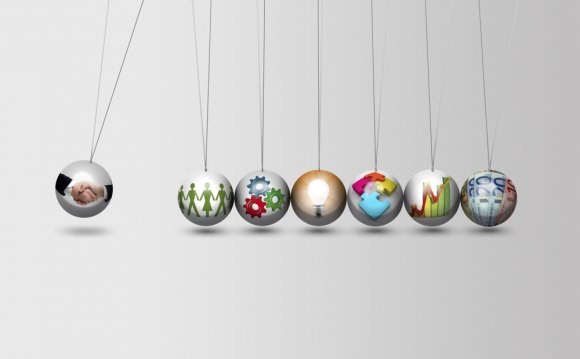 YSC are a global firm of business psychologists helping organisations achieve commercial success by releasing the power of their people.
We work with clients across their entire people agenda to build a strong, sustainable pipeline of talent. This involves helping clients get the right people into key roles, identifying and unleashing potential and helping to accelerate people's growth at all levels. We also help our clients develop high performing teams, implement business change and embed the values and culture necessary to achieve strategic business goals.
Core to our work is developing deep psychological and behavioural insights. We are distinctive in going below the surface and in creating interventions that drive real and profound transformational change whether at the individual, team or organisational level.
With offices in Europe (London, Edinburgh and Arnhem), North and South America (New York, San Francisco, Houston, Chicago, Sao Paulo & Mexico City), Asia Pacific (Sydney, Melbourne, New Zealand, Hong Kong, Singapore, Shanghai and Mumbai) and Africa (Johannesburg & Cape Town) we service the needs of organisations, large and small, across the world.
YSC are always interested in hearing from individuals whose background is aligned to the work we do. Potential candidates will need to demonstrate outstanding insight with regard to individuals, teams and the culture of organisations. They will bring intellectual challenge and edge to their environment as well as a real commitment to business development.
An excellent academic background, including a relevant post-graduate degree in Psychology or a related discipline.
A proven track record of success and significant experience in the key areas of business psychology consulting: in-depth individual assessment and development, executive coaching, organisational design and development, high potential development.
Good commercial insight based on working at senior levels within large-scale organisations and / or consulting.
Fluency in an additional language is advantageous, although not essential.
If you are a dynamic and ambitious individual with a real passion for leadership consulting, developing and managing client relationships, and using psychology to deliver exceptional results for clients then we would love to hear from you. We offer a competitive package and fantastic developmental opportunities in a global and leading-edge organisation that is continuing to grow.
Please note: You must be eligible to live and work in the country to which you are applying.
Go back
Source: www.ysc.com
INTERESTING VIDEO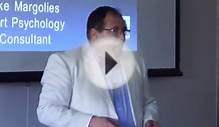 Mike Margolies- Speaker, Author & Sport Psychology Consultant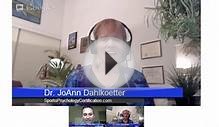 Sports Psychology Consultant Brian Alderson and Dr. JoAnn ...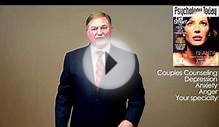 Psychology Today - Therapist Consultants Practice Tip HD
Share this Post