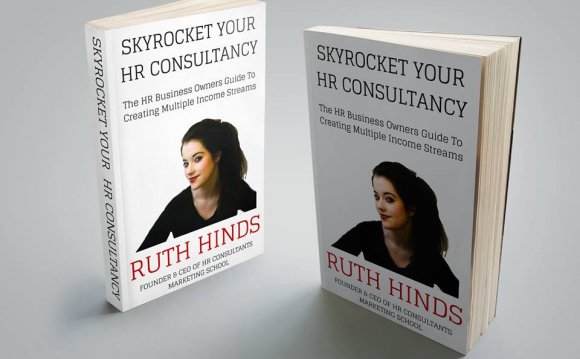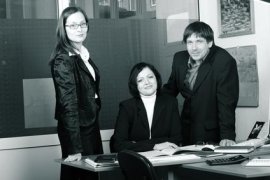 Starting an HR consulting company requires extensive HR experience.
executive_teamwork image by Andrey Kiselev from Fotolia.com
Human resources consulting companies provide a variety of services to assist businesses with different human resources functions. The Bureau of Labor Statistics expects this type of industry to grow between 2008 and 2018, due to increasing changes in employment laws and regulations, as well as many organization's needs to reduce personnel-related costs. Starting an HR consulting company requires a strong team of human resources professionals that will be able to provide these services to clients.
Step 1
Develop a business plan. Because there are so many specialty areas in human resources, you may wish to specialize in one, several or all areas of human resources. Consider your area of expertise and what types of other human resource professionals you plan on working with. This may require research to understand which types of human resources services are in high-demand.
Step 2
File the necessary legal and tax documentation for your business. Whether you wish to run your business out of your home or open an office, select what type of entity your business will be and file all required documentation. Along with legal and tax filings, research costs related to criminal background checks and drug testing. Most organizations require these types of testing for human resources professionals because of the sensitivity and confidentiality related to this type of work.
Related Reading: Does the HR Department Handle the Workman's Comp Claims Within a Company?
Step 3
Join your local Chamber of Commerce and other professional organizations, such as the Society for Human Resource Management. These types of memberships are respected by employers and may assist you in finding clients. Many human resource professionals join these types of organizations to network and learn emerging trends in the industry. Talk to human resources professionals within these types of organizations to start networking. This will assist you in recruiting candidates who have the required skills you are offering to clients.
Step 4
Promote your consulting services in a variety of ways. Along with networking, you can contact businesses through your professional organizations, as well as send marketing letters that explain your services. Your marketing campaign should include your organization's ability to provide cost-effective professional human resource services.
Source: smallbusiness.chron.com
Share this Post