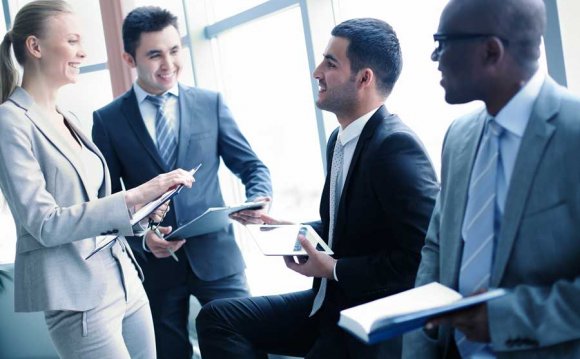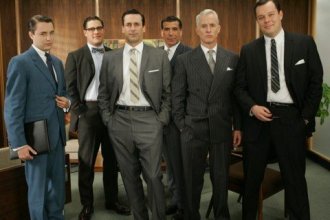 Although I don't do much consulting these days, I used to run a consulting company. It was an Internet marketing agency that helped small and large brands like GM, HP, Samsung, Viacom and AOL boost their traffic through search engine optimization and social media marketing.
I did it for around six years, and boy did I make a lot of mistakes. Running a consulting company is tough, and sadly it's a lot less sexy than it seems.
Here are 7 lessons I learned from running a consulting company:
Lesson #1: The day you sign a client is the day you start losing them
Consulting companies have a high churn rate. Some consultants claim that they have never lost a client, but that's a bunch of horse crap. If a customer doesn't renew their contract, I consider that a lost client.
You never know how long a client is going to last, so make sure you do everything possible to keep them. Here's what I used to do to ensure that clients stay as long as possible:
Set expectations from day one – before you take on a client, you should let them know what they should expect and when to expect it by. If they have unrealistic expectations, let them know why.
Have a kick-off call – having one is a great way to ensure that things start on the right foot. One unique thing you can do is send your client some cookies or snacks in the mail so that they feel like they are with you during the kick-off call.
Weekly calls – every week, you should have at least a 5-minute call with your client. Tell them what you did for the week and see if they have any questions.
Send industry updates – if you are a design agency, you should be sending unique design news to your clients. If you have a marketing agency, you should send them marketing information. Sending industry related news to your clients not only shows that you know the latest and the greatest, but it also makes them feel special.
Monthly reports – at the end of each month, you should send your clients a detailed report of everything you did. Ideally, it should include pretty graphs and other forms of visual aids. You should go over the report with the client over the phone or in person.
Monthly surveys – at the end of each month, I recommend sending your clients a quick survey. The survey shouldn't have generic questions like "are you happy?", but instead it should have specific questions that help you improve the quality of your work. Include questions such as "how can we make the monthly report better?"
Lesson #2: Clients are always right, except when they are wrong
See, you were hired because you have a specific expertise that they don't have. This is why it should be you telling the client what is best for them. It doesn't matter if they like what you have to say or not. Your job as a consultant is to do what's best for the client.
If you focus on doing what's best for them, your work will provide better results for their company.
When trying to do what's best for your client, you will run into roadblocks. The best way to be prepared for this is to show them data that backs up what you want to do and that shows that it is the best solution for them.
Lesson #3: You're worth every penny, so show it
Every once in a while, you'll have clients who will make snarky remarks about how much they are paying you or that they feel they can do your job better than you can. Don't take crap from clients; make sure you show them that you're worth every penny.
You can do this by showing their return on investment. For example, with my consulting company, we looked at three numbers: average revenue per transaction, conversion rate, and search engine traffic. We used those metrics to show how much additional revenue we brought in through our efforts.
This shows how valuable of an asset you are, assuming you are actually providing results. The next time they are thinking about canning you, they'll think twice because they know you actually bring in more money than you cost.
Lesson #4: You have to dress to impress
When I started off as a consultant, I dressed like a bum, and I wasn't able to make more than $100 an hour. Once I started to dress a bit nicer, I was able to go up to $250 an hour. And when I dressed really nicely, I was able to command rates in the four-figure range.
Not only does a nice wardrobe show potential clients that you are successful, but it will help boost your confidence. Plus, clients want to pay people who are successful as they hope they can bring that same success to their company.
Lesson #5: The more you charge, the less they complain
One of the first things I learned is that there is an inverse correlation between how much a client pays you and how many times they complain. In other words, the more money a client pays you, the less they will complain.
Source: www.quicksprout.com
INTERESTING VIDEO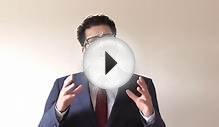 Success Visions - Sales Training & Business Consulting Company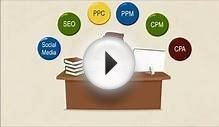 How Hiring An SEO Consultant Company Can Help Your Business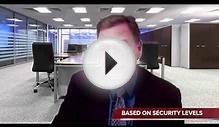 IT company consulting business video for webpage
Share this Post