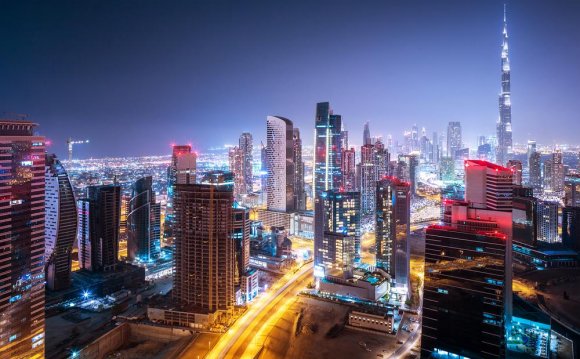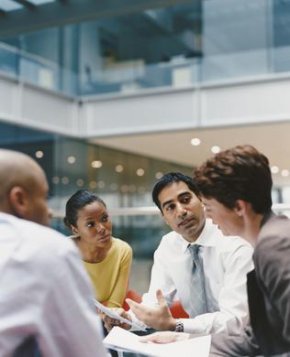 International business development managers research markets and follow leads to find new international customers.
International business development managers use marketing strategies and leadership skills to generate and keep customers in international markets for a variety of industries. Entrance into this field requires you to earn a bachelor's degree, but employers prefer a master's. Additionally, you can gain certification through a professional organization to demonstrate professional prowess in business management.
Education and Training
Working as an international business development manager requires a bachelor's degree in business administration or management and several years of experience in business development, international policy, international marketing and information technology. Typically, employers require anywhere from two to 10 years of experience. Additionally, employers prefer a master's degree in international business development, international studies or public policy. International business development managers that want to demonstrate their business savvy and professional expertise can also earn the certified business manager credential offered through the Association of Professionals in Business Management, which requires completion of a four-part exam.
Acquired Skills
International business development managers need advanced knowledge of finance as well as innovative leadership ability to work with clients to address budgeting challenges. A thorough understanding of international business strategies and regulations, decision-making skills and design thinking is also a must. As an international business expert, you need marketing skills to research new markets and sales techniques. These workers also require exceptional written and verbal communication skills to converse with clients in a friendly, engaging manner.
Daily Tasks
Serving industries like agriculture, biotechnology, health care, energy and manufacturing, international business development managers make strategic plans to gain international customers and research new markets. They must create business plans and manage financial assessments. These workers also manage the company's relationships with partners and formulate marketing activities and policies for promoting companies' services. As an international business development manager, you'll monitor all international business transactions and anticipate any problems. You work to generate leads for sales and marketing staff and provide recommendations for improvements for achieving global business goals. Additional job duties may include making cold calls, gathering information about potential international clients, generating leads and writing reports.
Career Outlook
The U.S. Bureau of Labor Statistics predicts that marketing managers, including international business development managers, will see a 14-percent increase in employment opportunities through 2020, about as fast as the national average for all occupations. The BLS reports that international business development managers earned median annual wages of $119, 480 in May 2012, with most workers earning between $62, 650 and $187, 199 or more per year. Those working in the category of "other financial investment activities" earned the most, while the "management of companies and enterprises" category had the most workers in the field.
how to set up a business email address
the international movie
rsw international
facebook is down worldwide
restaurants with outdoor seating
rt international
how to start a atm business
how to make business plans
cat communication
outdoor wall planters
how to start personal training business
picture exchange communication system
society if
sally nightmare before christmas
outdoor mini golf
coworking hub
outdoor mini golf london
worldwide webb
communication and language
stylish in french
nonverbal communication crossword clue
babcock international group
stylish men's clothing
international driving licence
worldwide box office 2022
balsam hill christmas tree
why business
nationwide building society app
outdoor extension cable
international days 2022
Source: everydaylife.globalpost.com
INTERESTING VIDEO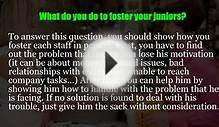 Business development manager interview questions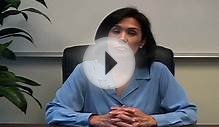 School Office Manager: Job Description, Duties and ...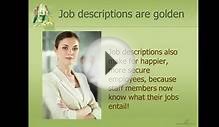 HR Management: Job Descriptions & Job Analysis
Share this Post