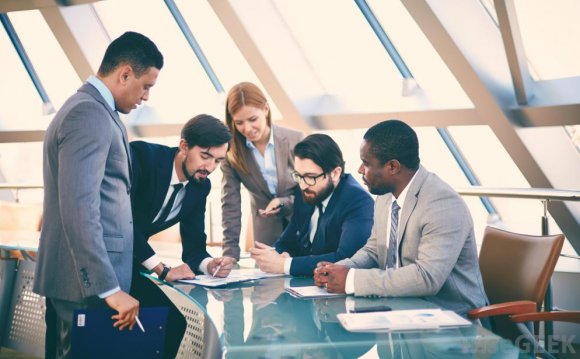 Working with the right operations consulting firm can help a business operate more efficiently, effectively, and profitably. Our supply chain consulting and other types of operations consulting have delivered billions of dollars in sustainable operations improvements for our clients, and our working capital management solutions have helped clients free up billions of dollars in improved cash flow. When making the important decision about which operations consulting agency to work with, here are a few criteria to consider:
Experience. Length of experience of course, but also depth and diversity — has the operations consulting firm worked closely with a wide range of organizations, so that they can bring broad perspective to bear on your operational issues?
Breadth of expertise. Can the operations consulting agency be an effective partner across all areas of your operations?
Evidence. What is the empirical basis of the advice that the operations consulting group will be providing you? How will you know that their advice will be sound?
Measurable results. Will the operations consulting firm deliver tangible, measurable results for your organization?
Global perspective. Today's business operations are global. Tomorrow's will be even more so. To thrive in this environment, you'll need an operations consulting partner with demonstrated global reach and expertise.
The Hackett Group is a leading global strategy and operations consulting firm with particular expertise in benchmarking, best practices implementation, and process transformation. There are compelling reasons to choose The Hackett Group as your operations consulting partner:
The Hackett Group offers the benefits of having worked closely for many years with leading global corporations in all major industries, including 97% of the Dow Jones Industrials and nearly three-quarters of both the Fortune 100 and the DAX 30.
We offer deep expertise across all back-office functions including finance, human resources, procurement, and information technology. We staff our client engagements with veteran professionals expert in the specific operational challenges at hand, ranging from cash flow analysis and other finance issues, to procurement strategy development and supply chain management, to HR outsourcing and offshoring, and much more. Our dedicated technology solutions team can help you to control your IT costs, or to maximize your ROI on a SAP implementation or Oracle implementation.
Our consulting and advisory services are backed by rich empirical data in the form of the world's largest proprietary benchmarking and best practices database, built through our more than 11, 000 benchmarking engagements with nearly 3, 500 major corporations around the world.
As the world leader in benchmarking services, The Hackett Group is deeply committed to performance measurement and tangible results. We'll help you apply suitable metrics to baseline your current performance and gauge your progress.
With offices in the Americas, Europe, and Asia, and clients in more than 60 countries, we bring a global perspective to our operations consulting, with particular expertise in offshoring and global business services.
Source: www.thehackettgroup.com
INTERESTING VIDEO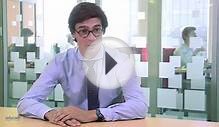 Consultant en Business Transformation @Solucom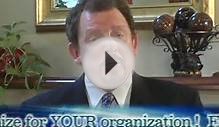 BOB, the Business Operations Blueprint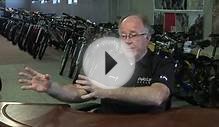 SMS NA Consulting Reviews: Retail Business Operations ...
Share this Post