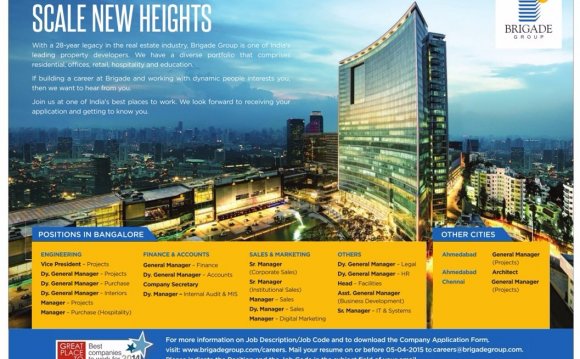 Business development managers are responsible for driving the growth of their companies by generating new business opportunities, as well as motivating employees. Since a key component of this job is strategic planning, a business development manager must have thorough knowledge of the company's competitors and the marketplace. He or she will work closely with the sales and marketing departments to identify potential new clients, craft proposals, and review contracts. Entry-level work in this field typically requires a bachelor's degree in business administration or a related field, as well as three to five years of sales or marketing experience. However, some employers prefer candidates who hold a master's degree. Someone who enjoys business and finance, is highly motivated, and a problem solver may enjoy this type of work.
| | |
| --- | --- |
| Required Education | Bachelor's degree in business administration or related field. |
| Other Requirements | 3-5 years experience in sales or marketing. |
| Projected Job Growth (2012-2022)* | 11% (Training and development managers) |
| Median Salary (2014)** | $72, 006 |
Sources: *U.S. Bureau of Labor Statistics, **Payscale.com
Job Description
The business development manager's main task is to facilitate the growth of the business for which he or she works. Working primarily with the sales and marketing departments, this experienced professional develops training plans to educate and motivate the employees of the company to perform at their most profitable level.
Strategic planning for future development is a key part of this job description, since it is the business manager's responsibility to develop the pipeline of new business coming in to the company. This requires a thorough knowledge of the marketplace and of the company's competitors.
A day in the life of a business development manager might include tasks like:
Requirements
A review of online job postings in September 2010 on Monster.com and PayScale.com revealed that business development management positions require a bachelor's degree and three to five years of sales or marketing experience. A graduate degree is often requested as well.
Bachelor of Science in Business Administration
A bachelor's degree in a business field, such as a Bachelor of Science in Business Administration (BSBA), would prepare the aspiring business development executive for a career in management. These four-year baccalaureate programs are designed to prepare the graduate for entry-level work in business or graduate school. Since these programs are relatively common, often one can be found that emphasizes leadership in business. This type of program blends standard business school coursework with focused study of marketing, organizational behavior, and entrepreneurship.
A student in a BSBA program with an emphasis in leadership might take classes in the following:
Small business management
Entrepreneurial finance
Human resource management
Cost accounting
Managerial economics
Master of Business Administration
The Master of Business Administration (MBA) has long been held as the gold standard of graduate degrees in business. These programs take two years to complete if courses are taken full-time; however, many programs are designed for currently working professionals and take longer. Business management, corporate policy, finance, economics, organizational behavior, and strategic planning are all part of the curriculum. Graduates will be well-versed in critical thinking and analytical problem-solving skills.
Many MBA programs are tailored toward subspecialties in business; an MBA candidate in a program that emphasizes entrepreneurial business development might take courses in the subjects below:
Managerial communications
Competitive intelligence
Employment law for managers
Conflict resolution and negotiation
Knowledge management
Source: study.com
INTERESTING VIDEO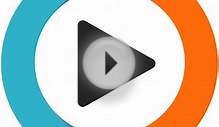 Retail Business Manager: Job Description, Duties and ...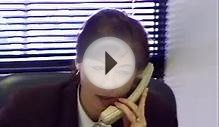 General and Operations Managers Job Description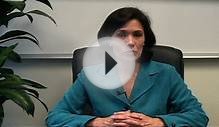 Business Development Manager: Job Description and Requirements
Share this Post