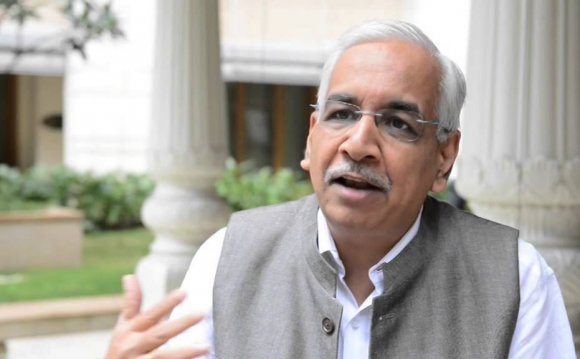 Feedback Business Consulting Services (Feedback) is a leading business to business research & consulting firm operating out of India since 1985.
Our range of services include Market entry strategies, Pricing & distribution inputs, Customer Experience engagements & Partner identification. Feedback specialises in providing actionable recommendations to clients based on inputs from the market, cross pollinating our knowledge across verticals & our domain understanding.
Feedback has undertaken over 3500 engagements across diverse sectors such as Engineering, Retail, Healthcare, IT/ITES, Education, Construction, Chemicals, Steel, Automotive, Electronics, Pharmaceuticals, Food, Biotechnology, etc. and has enabled over US$ 6 billion investment decisions for leading Indian and International firms by providing key insights about the Indian market.
Some of the leading International and Indian firms we have worked with - 3M, ABB, Allergan, Bosch, Emerson Group, Enterprise Ireland, Exxon Mobil, GE, HP, Intel, ICI, IBM, Metro Cash & Carry, Microsoft, Philips, SmithKline Beecham, Sun, Shell, Saint Gobain, Siemens, Volvo, VDMA, Wartsila, etc
Our website provides more information on our services.
Specialties
Market Research, Customer Satisfaction, Strategy Consulting, Market Assessment
Website

Industry

Market Research

Type

Privately Held

Company Size

51-200 employees

Founded
Source: www.linkedin.com
INTERESTING VIDEO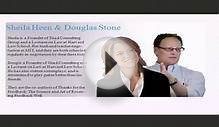 How to Give and Receive Feedback - The Triad Consulting Group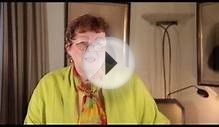 Top Your Business - Kundenfeedback Gut Höing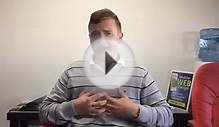 Equip Consulting gives feedback to On TIme Marketing Toowoomba
Share this Post