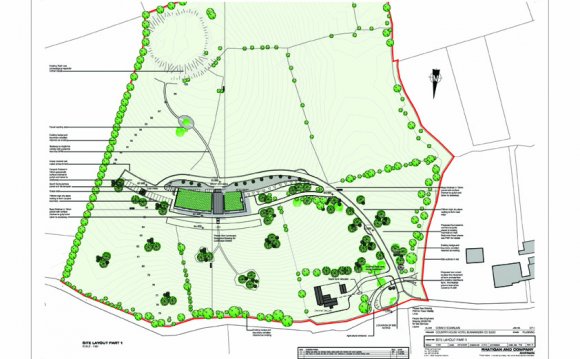 Resort hotel development and operation in the Bear Valley Resort area has been very profitable and successful due to the economic upturn experienced in the early and mid 90's. Time-share / resort hotel development and investments into ski resorts nationwide are currently going strong. In the past two years, sales of time-shares in the Bear Valley Resort area have increased by over 35 percent. There are forty condominiums, lodges, inns and hotels within two miles of the resort. Each year, room occupancy is close to 100% during the peak skiing season. New construction is planned in the spring for two condo complexes and a hotel.
4.1 Market Segmentation
Our customers can be broadly divided into two groups:
Skiers. The Bear Valley Resort area is quickly becoming one of the best ski resorts in the U.S. The resort is located 36 miles from Richmond International Airport and is easily accessible.
Summer Visitors. During the summer months, the Bear Valley Resort area is a beautiful wilderness retreat with over 50 hiking trails and other outdoor recreational activities.
Market Analysis
Skiers
15%
90, 000
103, 500
119, 025
136, 879
157, 411
15.00%
Summer Visitors
60, 000
69, 000
79, 350
91, 253
104, 941
Total
150, 000
172, 500
198, 375
228, 132
262, 352
Source: www.bplans.com
INTERESTING VIDEO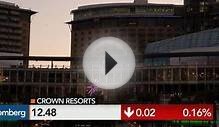 Star Entertainment Plans New Sydney Hotel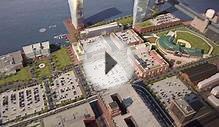 Massive $1 billion development planned for Camden waterfront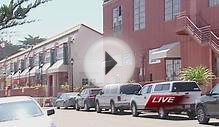 Pacific Grove Developers Reveal Luxury Hotel Plans
Share this Post