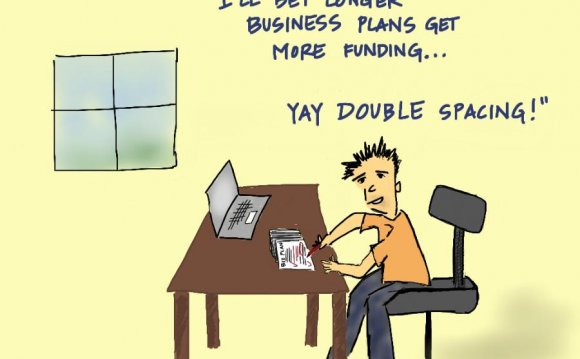 We work closely with you to understand your goals and vision, and then develop your entire business plan. Although most clients hire us to write a business plan for them they often find that the process they go through in developing the plan is more valuable than the documents themselves.
Business Plan Process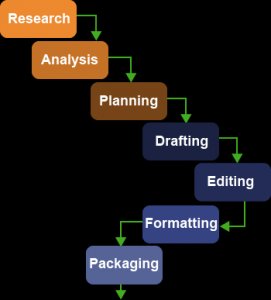 Our business planning process is intense, thorough, and highly collaborative. Although every case is different, a "typical" business plan takes between 4 and 6 weeks to complete. More complicated businesses (often involving new or unique technology, unusual or multiple revenue streams, or requiring large amounts of funding) may require more time. This is particularly true with larger organizations where multiple stakeholders are involved: Board of Directors, Advisory Board, CEO, CFO, COO, CIO, Director of Marketing, Director of Sales, etc.
As business plan consultants, we will help you refine your business model, identify your most profitable customers, fine-tune your marketing plan, and improve your sales projections. We provide an objective view, so your final business plan makes a statement that exudes confidence and attracts investors.
We work closely with you to understand your goals and vision, and then develop your entire business plan, from "elevator pitch" to "exit strategy."
We don't start with a "canned" business plan format — each business plan is individually crafted to meet the unique requirements of each client.
Unlike many of our competitors, we expect — even demand — several iterations. We understand that the first version is rarely perfect. If you are not happy with our work, we aren't either.
We don't just "write a business plan." We question assumptions, perform independent research on the market and competition, and explore and propose alternative ways to market your product or service. We are business plan consultants, not just business plan writers.
If your plan is designed to obtain capital, we'll evaluate your plan from the viewpoint of a prospective investor or partner. Our experience allows us to quickly spot problems and fix them long before you meet with your first investor.
We provide you with a small team of dedicated business consultants who understand and care about your business.
A professional business plan ties all of the above together into a self-consistent, attractive professional package that speaks for itself. A "typical" plan is between 12 and 18 pages long, excluding supplementary documentation such as financial projections, graphs, charts, etc. The final package ranges from 15 to 80 pages, depending on the complexity of your business, how much capital you are seeking (if any), how many markets you are targeting, etc.
Rest assured that no matter how simple or complicated your underlying business is, we will spend the time and effort necessary to make your business plan a major springboard towards your future success.
Source: groundfloorpartners.com
INTERESTING VIDEO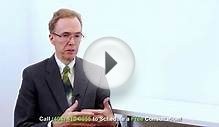 Strategic Planning Consulting Firms: Does Strategic ...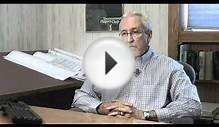 Corporate Business Solutions - CBS Consulting Reviews ...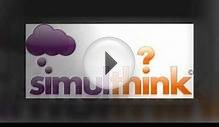 Business Coaching & Consulting Perth | Simulthink
Share this Post