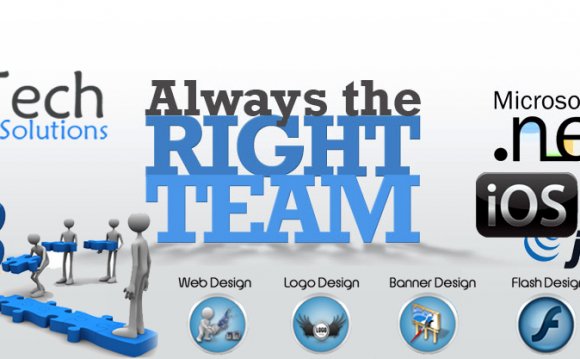 The Washington State Department of Financial Institutions (DFI) is currently taking applications to charter a business development company (BDC).
What Is a BDC?
A BDC is a new financial institution charter that can be comprised of banks, thrifts, credit unions, venture capitalists, private entrepreneurs, and even government-sponsored entities (GSEs).
The purpose of a BDC is to lend or invest in small business, agriculture, community development and/or historical preservation throughout Washington State by:
Making qualified loans.
Investing in qualified projects.
Facilitating direct participation loans by third party qualified loan participants.
The new approach encourages sustainability through flexibility and choice. You now have the option of participating as Founder (Promoter and/or Incorporator), Capital Equity Investor, Debt Financer, Lender, or Direct Co-Lender in Participation Loans Facilitated by a BDC. DFI believes that creative business plans may emerge that are market (need) driven.
What Are the Minimum Requirements?
Minimum requirements include:
Corporation or LLC: A for-profit Washington State corporation or limited liability company with acceptable articles and bylaws.
Incorporators: Five or more incorporators. Three incorporators must be federally insured depository institutions.
Mission: Must be dedicated to lending and/or investment for small business, small agricultural, community development, and/or historic preservation.
Business Plan: Must demonstrate a reasonable likelihood of safe and sound operation and ability to fulfill its stated goals, consistent with an approved mission.
Management: Proposed management must demonstrate the qualifications to fulfill mission and business plan.
Capitalization: Core capital must be consistent with the goals of the business plan. Minimum capital-to-asset ratio of 8%.
Source: www.dfi.wa.gov
INTERESTING VIDEO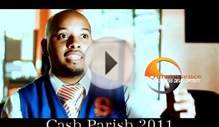 Why small business Company Structure is needed ( Cash ...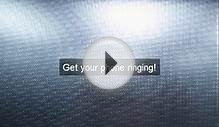 Cheap | business development company | business ...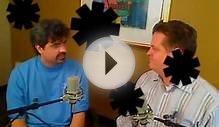 JDE LTD : A Phoenix Small Business Marketing Company
Share this Post