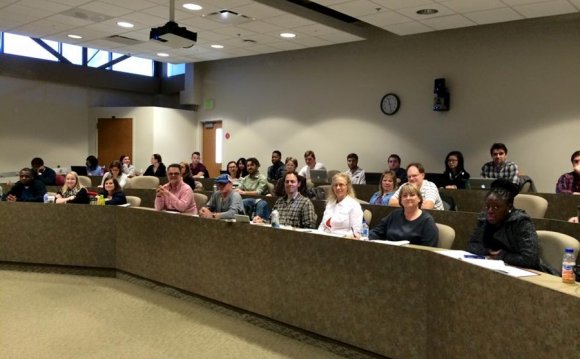 Assisting Arkansas businesses has been the mission of the Arkansas Small Business and Technology Development Center (ASBTDC) since its inception in 1979. Part of a national network of more than 1, 000 small business development centers, the ASBTDC serves the business community of Arkansas through a statewide network of offices. The ASBTDC provides training, consulting, and research services and is the state's premier business assistance program.
The SAU SBTDC operates as a regional office of the, a statewide network of seven regional offices located on university campuses throughout the state. Any new venture or existing business may receive assistance from the center.
The SAU SBTDC serves the following counties: Calhoun, Columbia, Hempstead, Lafayette, Little River, Miller, Nevada, Ouachita, and Union. Your e-mails, phone calls, and referrals are always welcome and appreciated. We look forward to getting to know you and serving small businesses in our area!
The SAU SBTDC is funded in part through a cooperative agreement with the U.S. Small Business Administration through a partnership with the University of Arkansas at Little Rock and the Southern Arkansas University College of Business. All opinions, conclusions, or recommendations expressed are those of the author(s) and do not necessarily reflect the views of SBA.
Source: web.saumag.edu
INTERESTING VIDEO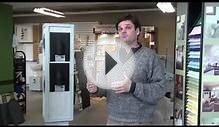 Eco-Building Products is SBTDC Small Business of the Year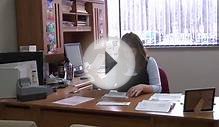 2012 Best Small Business - Continuity Programs, Inc.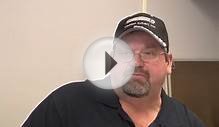 2012 Best Small Business - Cadillac Culvert
Share this Post