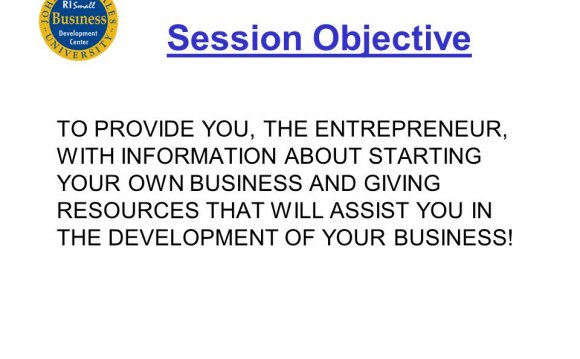 LOCATION: 315 Iron Horse Way, Providence, RI 02908 Dreaming gets tested in this intensive 2 hour workshop designed to assess the feasibility of your business idea and provide you with the tools and tips needed to plan for entrepreneurship. Both traditional and progressive tools like The Big Idea and the Business Model Canvas will be utilized to help you target your customers, define your value proposition and estimate the resources and cash needed to be successful. You can extend this one time workshop by working with an RISBDC business counselor. The Focus of the Workshop Market Opportunity Recognition Nuts & Bolts: Government Requirements & Legal Considerations Elements of a Business Model If you're starting a business or need feedback on the essential steps and process of starting a business then this workshop is for you.
While applying EMyth principals this workshop will help you develop and prioritize goals. Attendees of this workshop are satisfied when they connect high-level goals to smaller milestones and the day to day running of the business. EMyth tools will be used to develop systems to guide you throughout the year. What Will Be Covered How to Create an Annual Plan with yearly goals, objectives and target results You'll learn the difference between goals, projects and tasks, Leverage these elements to produce the results you want Lessons from this Workshop will help you focus on the things that yield the biggest impact for your business. Registration begins at 8:00 AM
Speaker: Jim Crisafulli, Certified EMyth Coach
This session will demonstrate some of the more advanced features of the QuickBooks Desktop program, including: reconciling your bank and credit card accounts; managing inventory; time and billing using QuickBooks Desktop; managing sales tax; and common QuickBooks errors and how to fix them.
Speaker: Heather Satterley, QuickBooks Advanced Certified ProAdvisor. Heather was named a Top 100 QuickBooks Pro Advisor in 2014 and 2015.
Fee: $ 55.00
Are you an established business owner looking to obtain financing to grow your operation? Don't know who to approach, how to prepare, what lenders are looking for or how your proposal will be evaluated? Then plan to attend this dynamic, insightful workshop where you will learn how to position your request and improve your chances for success. Through lively discuss and examples, our expert presenters will help to demystify the lending process. Topics will include the role of the business plan in financing requests; the steps in the application process; how loan applications are evaluated by lenders; and what you can do today to move toward your goal of obtaining a business loan. The session will include a Q&A period, so bring your questions and concerns.
Source: www.risbdc.org
INTERESTING VIDEO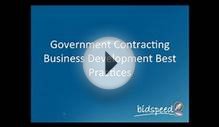 Feb 13 - Federal Business Development using Bidspeed ...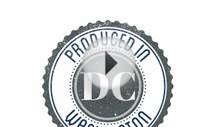 Rhode Island Avenue - Fall Fest 2015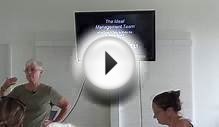 Business Plan Development Training for Farmers Kona: Farm ...
Share this Post