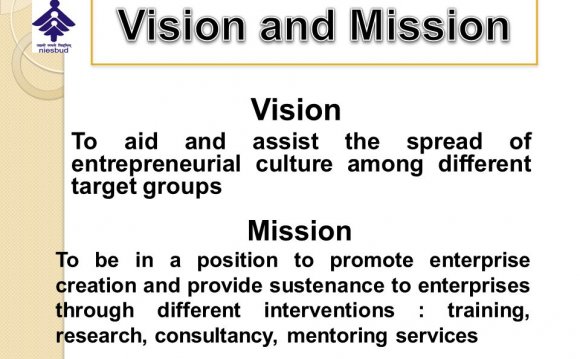 Entrepreneurship and small business development are areas that are constantly evolving, requiring creative minds that are willing to play with considerable levels of risk. Read on for information about education and career options in this field.
Entrepreneurship and small business development is a common field of study for students studying business or who are interested in starting their own business at some point. Entrepreneurship courses teach how to turn a model or idea into a profitable product or service. Small business management and operations courses offer greater career flexibility to those studying business. Those who do not want to carry the responsibilities of founding their own business, yet still want to act in an executive or managerial capacity, can learn the financial or employee management skills necessary to manage an office or even an entire company.
Common Traits
Most students who choose to concentrate in entrepreneurship typically have creative-thinking processes. Oftentimes, they have an insatiable curiosity and enjoy learning new skills. They may also be unafraid of risks.
Education Information
While a degree is not required to become an entrepreneur, it is beneficial and can lead to a successful career in many areas. Students who study entrepreneurship and small business development may also choose what type of products or services they wish to sell, where to sell them and their level of commitment to the project. This makes the study of business fundamentals useful for almost all students, no matter their professional goals.
Curricula for most entrepreneurship degree programs will include courses in the social sciences, economics, finance, business strategy and management. Check out the following articles for more details about relevant degree programs:
Distance Learning Options
Distance learning is an option for those who wish to learn more about business principles and entrepreneurship on their own time and without the structure of a local university degree program. Get more information about online learning programs here.
Career Options and Employment Information
Due to the nature of entrepreneurship, careers, salaries and job outlook vary. The majority of entrepreneurs create and manage their own businesses and companies, but some choose to work with small businesses to help them become successful. Job titles include consultant, strategic planner, specialist and manager, among others. Those who focus on entrepreneurship may work in venture capital, social entrepreneurship or with large organizations. Review the articles shown below for more details about positions in this field.
Source: study.com
INTERESTING VIDEO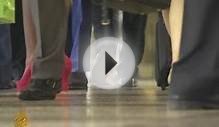 The ABCs of Entrepreneurship and Small Business Growth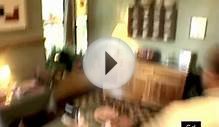 Chapter 6 Small Business, Entrepreneurship, and Franchises ...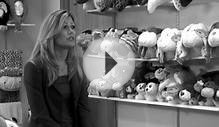 06 Entrepreneurship and Starting a Small Business ...
Share this Post