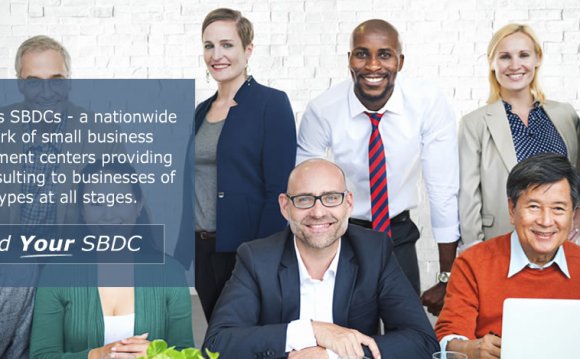 Do you feel like there's just not enough time in the day?
You're working hard, but income and results are frustratingly unpredictable. You can't seem to put out fires in your business long enough to concentrate on bigger issues.
There's another way.
If you're tired of putting out fires, the best thing to do is step back and take a deep breath. And regroup.
Eat that elephant one bite at a time.
Don't try to do everything at once. When you take a break and focus on the big-picture, you can discover ways to help your business succeed without overwhelming you.
You're not alone.
We can help. Try these steps to get support in your business:
Having a resource like the Chemeketa Small Business Development Center in your arsenal of tools in today's business environment is key.
Rich Duncan, Rich Duncan Construction, Inc.
For more information, contact –
Chemeketa Center for Business & Industry
Small Business Development Center
Source: www.chemeketa.edu
INTERESTING VIDEO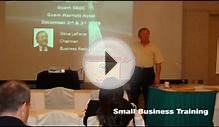 Pacific Islands Small Business Development Center Introduction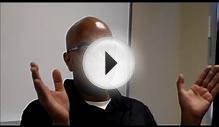 Keep Your Vision - Small Business Development Center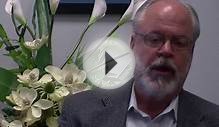 Small Business Development Group
Share this Post