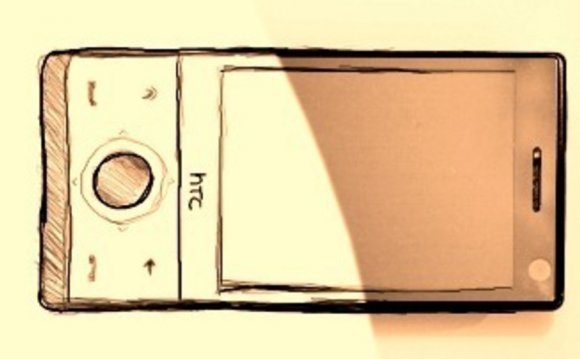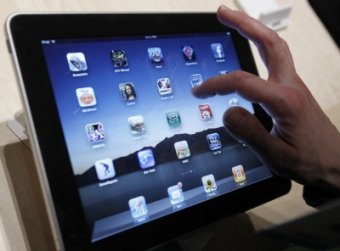 Small businesses are saving more than 725 million employee hours annually by using mobile apps, according to a study released earlier this year by the Small Business and Entrepreneurship Council. Additionally, the survey found that 31 percent of businesses with 20 or fewer employees are utilizing mobile apps – eyeing gains in productivity, paper reduction, and the ability to meet rising customer expectations for a more dynamic mobile experience.
While these results reinforce the fact that mobile apps are becoming a vital tool for many small businesses, a key decision business owners face is whether to create a mobile app from scratch, use an app that requires some level of customization, or purchase one "off the shelf" from an app store. Before determining the optimal mobile app development path, small business owners should consider the following:
Determine if mobile apps are right for your business
Mobile technology now has such a low-cost point of entry and ease of deployment that apps have become just another everyday tool. This is a far cry from just a few years ago when branching into mobile technology required a heavy investment and a prolonged development process.
Evaluating whether a mobile app is a 'need to have' versus simply a 'nice to have' for your small business depends on what kind of app is being considered. If it is an app for internal employee use, such as managing sales or customer invoices, you must ensure the app eases rather than complicates employees' jobs and adequately increases productivity, all while reducing the time and expense of business processes.
For customer-facing apps, the decision may be more challenging. Will it help your business better retain existing customers and appeal to new ones? Can the app generate new revenue opportunities and prevent the firm from falling behind competitors when it comes to easing customer touch points? Small business owners should also take into account the mobility of their customer base. Roughly half of U.S. mobile phone subscribers own a smartphone – which is great, but that also means 50 percent of subscribers do not have a smartphone and thus don't access to apps. Where do your customers fall in terms of smartphone adoption?
Decide how much app development to undertake
Small business owners understandably want maximum control over the development of their mobile apps, but building from scratch is an ambitious undertaking that can be hard to justify when considering the likely return on investment. This path can be costly and highly time consuming, especially when developing an app that can be used on multiple devices and scale to handle a growing user base.
The good news for small businesses is that there are compelling alternatives to the fully customized app development path that are relatively timely and affordable. These options include device specific app stores that can get you 50 to 75 percent of the way towards a fully developed app, as well as emerging innovative app store environments that provide your business with a ready-made app specific to your market. The latter bridges "off-the-shelf" offerings and custom apps by providing businesses with baseline availability and the flexibility to customize as needed.
Ensure mobile app strategy isn't overly restrictive
One of the legacies of expensive app development is that it led businesses down a path of testing, research, more testing, and more research before finally launching an app. This was largely due to the expense and time required to build the app. Today, however, businesses can in many ways test and try mobile apps for close to no cost, freeing them to adjust the app based on feedback after it's launched. This offers a cost-effective proving ground for apps that was not previously possible.
A small business needs the flexibility to adapt its mobile strategy based on employee and/or customer feedback, as well as other unforeseen factors. Often a good mobile app starts with an idea; one idea on how to meet a compelling customer or workforce need. The key is to move the app development process forward briskly while putting in place an app infrastructure and a strategy that will make it easy to add subsequent apps to the underlying infrastructure.
Test small, deploy big
Based on our experience, small businesses will – at least initially – see more immediate gains with an internal app to improve employee productivity as opposed to a customer-facing app. Internal apps do not require the same level of branding, approvals and distribution channels. For mobile apps designed for the workforce, it is important to test the waters with a target subset of the employee base – ideally, an internal group that will use the app most frequently and enthusiastically. By doing so, small business owners can compare the productivity of mobile app users to non-users. Additionally, these users can provide valuable feedback while generating positive word-of-mouth and a strong case to other employees.
Source: www.washingtonpost.com
INTERESTING VIDEO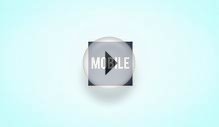 Mobile Apps Development for Small Businesses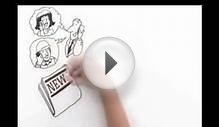 Cartoon Mobile App Development Small businesses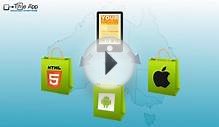 TheApp
Share this Post