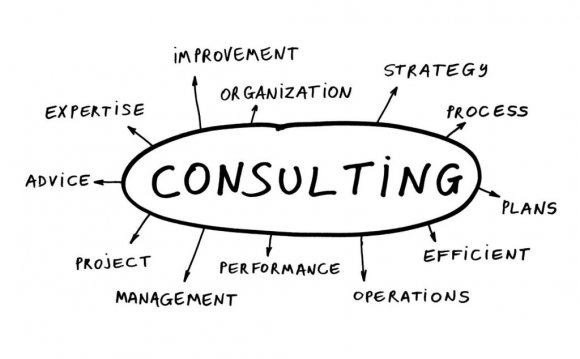 7 09 2006
Business consultants are an important part of our business culture. We have discovered that hiring consultants and outside experts can save us time and money. It also can increase our competitiveness and professionalism.
Consultants work best for those organizations or individuals who know what they are seeking and have clearly defined projects or objectives.
The following list provides 10 reasons why you might want to hire a business consultant.
10 reasons why business consultants are hired:
To provide a "short-cut" to know-how, knowledge and information that does not exist in the organization
To provide a professional service that does not exist in the organization, or that is needed for a specified period of time
To provide solutions to specific challenges and situations
To validate ideas that have already been created in the organization
To analyze, diagnose or criticize (constructively)
To facilitate the search for ideas and solutions with existing team members
To facilitate, create and implement methodologies and systems that enhance efficiency and organization
To access a network of business or government contacts
To bring in an experienced "outsiders" evaluation and point of view
To present, teach or implement "new" business ideas and procedures
Sept. 8, 2006 – Just found this at HorsePigCow, good ideas and comments about the role of the consultant, their value and why people tend de-value their role.
Source: leeiwan.wordpress.com
INTERESTING VIDEO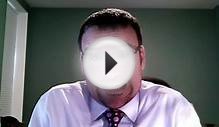 Hiring - Senior Business Consultants/Analysts -- P&C ...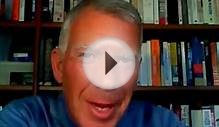 Starting a Small Business: Hiring a Consultant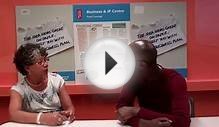 Growing a small business tips - hiring staff & consultants 2/2
Share this Post