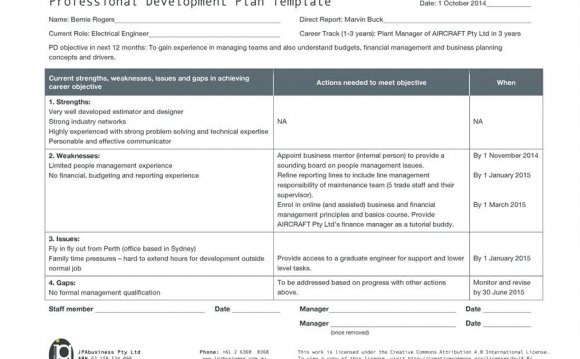 Staff training and development is fundamental to business growth. It can help sales, save staff hours, create more efficient production methods, improve technical systems and more.
Unfortunately it's also something that's often ignored by many small business owners because it is seen as too time consuming or expensive.
Learn about some of the options available for your staff to develop skills, as well as grow or improve your business.
On this page:
Draw up a training plan and policy
With the right plan and policies in place, you'll ensure that your company benefits from any training you or your staff complete.
Set out any company guidelines and requirements so your employees know what training you'll consider and what requirements they'll have to meet.
You can make rules like:
training needs to be job-related for the company to pay for it
if the training is useful to the company but not necessary to someone's job, you'll pay 50% of the course costs and they can pay the rest
employees must pay you back if they don't complete or pass the course.
Create a personal development plan for each employee. Identify their strengths and weaknesses, and take into account the way they like to learn.
Review what you've agreed with your employees at least once a year to evaluate progress. When employees complete any training, discuss how their learning will be put into action.
Training options for your employees
There are plenty of options to help your employees gain or improve skills. Some of the more common ones include:
off-the-shelf training courses — one-size-fits-all courses run by training companies, e.g. a generic course on customer service
in-house training — usually done on the job, by a more experienced employee. Employees can learn at their own pace and apply new knowledge immediately
job shadowing — involves one employee following another employee, like a shadow, to learn all the aspects of a job
conferences, seminars, workshops and courses
online courses — a cost-effective way of introducing new ideas and approaches. Especially useful when you need to train a large number of staff across different locations, e.g. to demonstrate compliance with health and safety regulations.
Help with literacy and communication
Research shows that nearly half the New Zealand workforce has problems in reading, maths and communication skills – creating stress, frustration and often poor performance at work.
In the New Zealand workforce: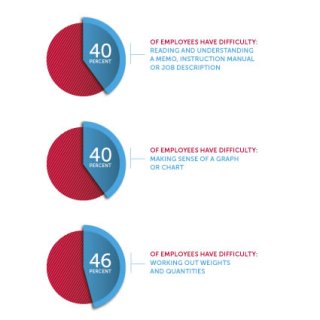 Training for business owners
There are lots of free workshops and seminars available to small business owners. It's also worth considering finding a mentor.

Workshops and seminars
Check out:

Courses and training
Other useful resources include:
Some business and industry associations that also offer training for small business owners include:
Mentoring
A mentor is someone you trust, and who you can consult for business advice and guidance to assist your business or professional development.
A mentor should:
usually be someone outside your immediate team, or even someone from outside your company
be a good listener, with the experience to suggest practical solutions
set an example
challenge your ideas.
Source: www.business.govt.nz
INTERESTING VIDEO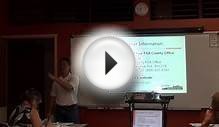 Business Plan Development Training for Farmers Kona: Class ...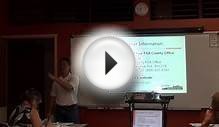 Business Plan Development Training for Farmers Kona ...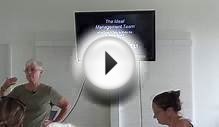 Business Plan Development Training for Farmers Hawi: Grant ...
Share this Post