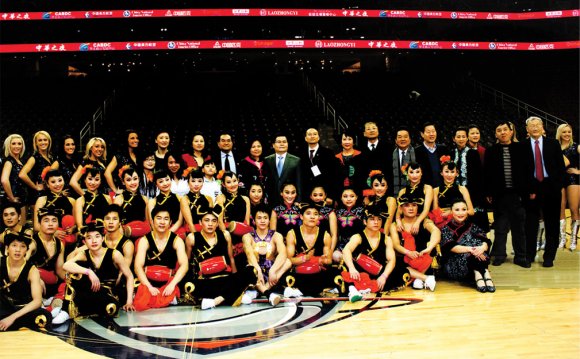 Brief info of this video » detail The "Visit to the Five Biggest Metropolitans in the World" was fully arranged by CABDC, and filmed by Shanghai TV Station with assistance of CABDC. The following persons have been successfully interviewed in this program:
Mr. Sandy K.Baruah, Assistant Secretary of Commerce For Economic Development;
Ms. Suzanne Nora Johnson, Senior Director of The Glodman Sachs Group, Inc.;
Mr. Seth W. Pinsky, President of New York City Economic Development Corporation;
Mr. Ronald Langston, National Director of Minority Business Development Agency;
Mr. Benjamin M. Friedman, William Joseph Maier Professor of Harvard University;
Mr. Michael Szenberg, Chairman, Department of Finance and Graduate Economics, Pace University; etc.
The Chinese American Business Development Center (CABDC) is a full service interdisciplinary business strategy, procurement, and outsourcing firm serving companies interested in accessing and leveraging the Chinese marketplace. Our success is due to our result-focused model from strategy to execution. CABDC has over 20 years of experience in China and US/Chinese markets including business development, procurement and sourcing, and manufacturing. We have representatives throughout China in cities and provinces such as Beijing, Shanghai, JiangSu, ZheJiang, GuangDong, and FuJian that will assist you in accelerating your production and business growth.
Source: www.chinesebusinessdevelopment.com
INTERESTING VIDEO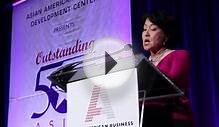 2015 Outstanding 50 Asian Americans in Business Award ...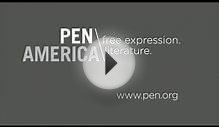 The China Report: PEN American Center Press Conference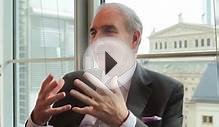 Development of the German-American business culture
Share this Post