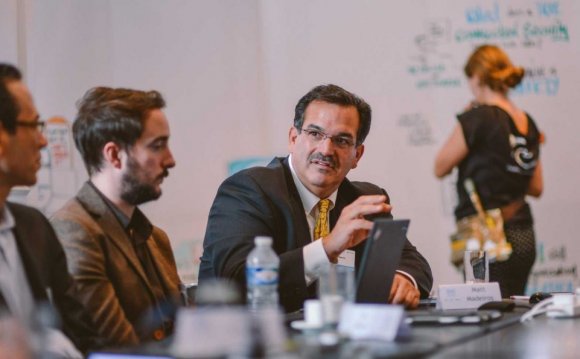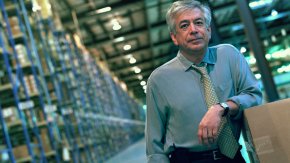 International business is part of everyday life, no matter where you live. The products you use, the foods you eat and the clothes you wear are part of a vast global marketplace. Business is becoming even more international in scope, as organizations seek new markets for their products and services.
At the same time, the business environment is getting more competitive and complex. As a result, there may be growing demand for professionals with international business management expertise. Becoming an international management consultant offers the opportunity to combine business, travel and immersion with other cultures into one exciting career.
This career guide discusses the various aspects of the profession of international management consultant, including typical job duties, education and training requirements and potential salary ranges.
Job opportunities for management consultants, also known as management analysts, should expand faster than the average growth rate for all occupations in the coming years, according to the U.S. Bureau of Labor Statistics (BLS). Federal projections call for employment in this category to increase by 19% between 2012 and 2022, partly driven by the expansion of U.S.-based firms into international markets.
Candidates who have a graduate degree and foreign language fluency should have better employment opportunities, the BLS reports.
What is an International Management Consultant?
International management consultants help firms find or sustain success in overseas markets by analyzing the organization's operations and proposing improvements. They focus on achieving objectives that contribute to growth and profits in a highly competitive environment. International management consultants may specialize in areas such as production, sales, distribution, purchasing, human resources or supply chain.
Why International Management Consultants Matter
Firms seeking new markets abroad often need help in setting their strategies, navigating through new legal situations or interfacing with overseas partners. They depend on the expertise of international management consultants to help them take advantage of promising opportunities and achieve their business objectives.
Skilled international management consultants are valued for helping organizations become more efficient by reducing expenses, cutting waste, and developing successful sales and marketing strategies.
International management consultants may work alone or on teams. Their duties vary according to the employer and industry, but, in general, these professionals analyze a company's operations and plans, determine feasibility and identify potential problem areas. They may be responsible for solving a particular problem by analyzing data, making observations and proposing recommendations.
Where Can I Find Jobs as an International Management Consultant?
Employers in a wide variety of industries – selling myriad products and services – depend on the skills and talents of international management consultants. They may be U.S.-based corporations or foreign firms with U.S. subsidiaries. International management consultants may be employed in industries such as petroleum, financial services, education, medical and pharmaceutical manufacturing, software development, electronics, telecommunications, information technology, and manufacturing and distribution.
Educational Qualifications for International Management Consultants
Specific qualifications for international management consultant jobs will vary based on the employer and industry. However, most hiring firms are likely to require a college degree at a minimum.
Source: www.floridatechonline.com
INTERESTING VIDEO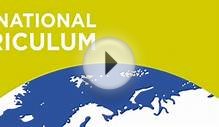 TLC-IMAGE CONSULTING BUSINESS INSTITUTE-VIGNETTE-ADSALES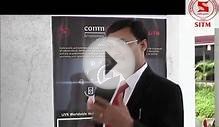 Mr. Ashwin Jaiswal, Head of IT Business consulting at RCOM ...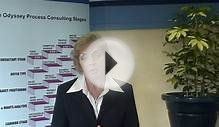 Imelda Butler introduces Odyssey The Business of Consulting
Share this Post