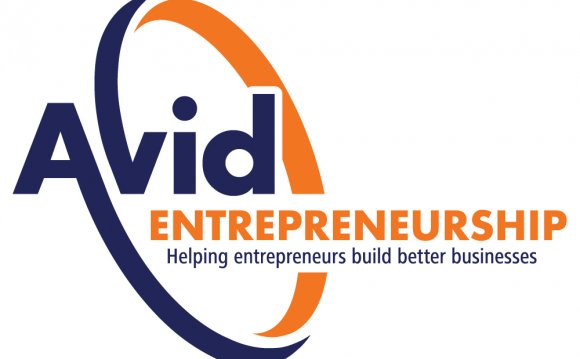 One of the specialized business consulting services our firm offers, and one of the top priorities for any business, is a Financial and Operations Strategy Audit. This includes:
Assessment of Business Priorities
Assessment of Business Alignment with Personal Priorities
Evaluation of Key Contributors
Evaluation of Competition
Time Management Assessment
Financial Goal Planning
Key Systems Analysis and Recommendation
Capability Assessment
Value Added Assessment
Efficiency Assessment
Cash Generation Plan
7 ways that you save money, and even make more, with this assessment:
Time Value - Your time is your most valuable asset. If you spent your time, valued at $500 per hour, performing this analysis on your own, your cost would be $12, 500+. You can address business development or client work instead.
Opportunity Loss - If your business is a hotel, and a room goes one day without being booked, that money can never be recouped. Every moment that you don't have a sound strategy in place, you are losing money.
Guarantee efficiency savings – You are guaranteed a refund if we cannot find inefficiencies and profit generating strategies that amount to at least 2x the cost of the assessment.
Vetted Resource – With an ongoing relationship, you will have a vetted resource on hand. If you don't, you will have to spend critical time finding a valuable resource every time you have an urgent financial issue.
Enrolled Agent – We are licensed to and have previously represented businesses and individuals in the IRS federal tax system. As such, we will guard and protect you from any issue with the IRS.
Risk Analysis – This will help you with the hard analysis that is required to make sure you are making the right financial decisions. Having an analytics background, our business-consulting firm takes pride in providing risk versus reward decision projections for clients.
Top of mind – It is a proven fact that you are more likely to accomplish your goals if they are at the forefront of your business planning and strategy. Our business consulting firm will help you focus on your priorities.
The auditing process:
We send you a questionnaire prior to our session
You send the completed questionnaire back along with your profit and loss, strategy and capability documents
We schedule a 4-hour session to discus your operational goals and needs in depth
We create a report detailing the strategies you need to implement to reach your goals
We assist you with any and all steps in the audit
Why are we best qualified to be your next business consultant?
Our leadership is qualified and experienced to provide the best business consulting experience possible. Roshawnna is specifically equipped to provide this service because of her experience in business consulting throughout her career - she has over 10 years' experience across modeling, analytics, forecasting and operational efficiency for federal government and small business. Her career began with saving companies over $150, 000 monthly on her very first business case analysis. With prior corporate experience in technology, software engineering, research and finance, she provides a robust skill set and analytic background to help any small business attract investors, qualify for funding or increase revenue. In fact, previous clients have increased revenue by more than 30%. Her technical and financial prowess provides your business with the opportunity to increase operations and finance success.
Sign Up for FREE financial success webinar.
We pay attention to the details while you keep your eye on what matters most.
Get Started
Ready to get started? Let's begin by scheduling an appointment.
Mailing Address
Novellus Financial
Source: www.novellusfinancial.com
INTERESTING VIDEO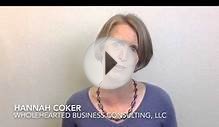 Hannah Coker, Wholehearted Business Consulting, LLC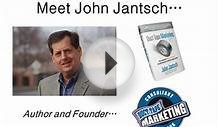 Duct Tape Markleting Consultant in Atlanta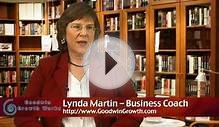 Cash Flow Lynda Martin Atlanta Business Coach
Share this Post