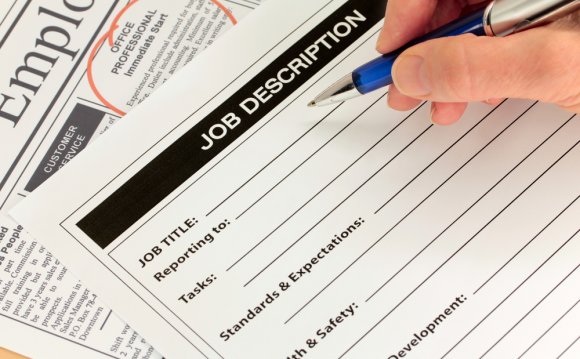 Award Staffing, the provider of the most reliable, light industrial employment services in the greater Twin Cities Metro Area, is currently seeking a full-time Business Development Manager to become a part of our growing Sales Team. Individuals seeking a position in sales where you can drive your own outcomes and compensation are encouraged to apply.
Award Staffing Business Development Managers earn a competitive base salary and commission, giving new Business Development Managers the opportunity to earn $70K – 100K+ in their first year depending on their sales performance.
Award Staffing is a fast-growing company with excellent opportunities for growth for top performers. A successful candidate should possess a bachelor's degree or equivalent work experience or a high school diploma, plus two years of sales experience. The candidate must possess a proven ability to prospect, develop business, build relationships, communicate in oral and written communication, and actively network. In addition, they must demonstrate a strong customer focus and personal leadership, and solid negotiation and presentation skills. Individuals experienced in sales and account management who are persistence and have a strong drive to win over new clients and build new business are the ideal fit for this position.
Job Duties & Responsibilities:
The Business Development Manager is responsible for maintaining and building upon existing $2 million in annual revenue in designated sales territory. The primary focus of this position is to bring new business to new and existing clients across the Twin-Cities Metro Area.
Exceeds sales revenue quotas by winning new contracts and job orders through prospecting and developing new customer relationships.
Identifies and qualifies sales opportunities by providing a consultative and value-added approach to develop relationships. Negotiates contractual terms and conditions for employment services, and works with the operations and recruiting teams to ensure smooth handoffs.
Define and develop lead generation strategies and marketing plans for new accounts to further penetrate existing accounts.
Present company service offerings to prospective clients, client consultation and development of proposals.
Maintains an ongoing relationship with prospective clients, both in-person and by phone, continuously assessing and communicating how Award Staffing can meet their needs.
Develops and executes sales presentations to potential clients.
Creates proposals for providing staffing services, customized to prospective clients' needs.
Develops and implements sales plans and associated activities.
Coordinate with the Recruiting & Fulfillment Team to onboard new clients, including: complete and submit job order tickets to Fulfillment Manager, facilitate introductions between new clients and assigned Customer Service Representatives, and work with Recruiting & Fulfillment Team to set up customized services according to clients' specifications.
Manage all existing and new accounts in designated sales territory, ensuring clients' needs are met, problems are solved and issues are addressed.
Initiates personal growth by understanding market trends, attending educational sessions and actively networking.
Source: www.awardstaffing.com
INTERESTING VIDEO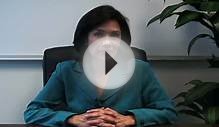 Healthcare Office Manager: Job Description, Duties and ...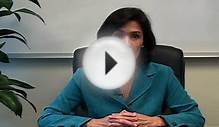 Export Manager: Job Description, Duties and Requirements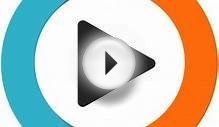 Global Manager: Job Description, Duties and Requirements
Share this Post