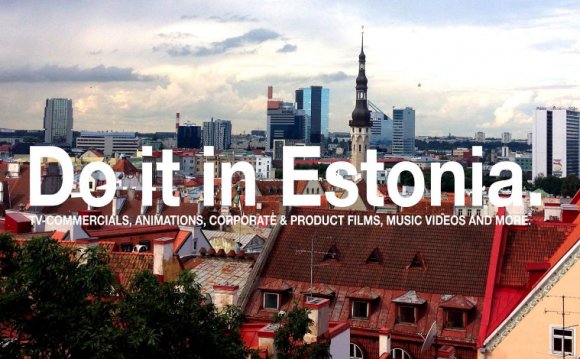 Business development managers and sales managers need to be persuasive, versatile and willing to monitor economic fluctuations consistently. However, the scope of their duties differs. For example, business development managers must weigh how product and price changes affect an entire company. Sales managers focus on how such changes affect a company's sales territories.
Monitoring Distribution
Business development managers look for ways to expand the reach of their company's products and services to increase revenue. To accomplish those goals, development managers research markets and create strategies for expanding in their company's current markets and for finding new ones. Development managers at some companies also oversee a business development team. It's the sales manager's job to oversee the distribution of products and services to customers. Sales managers train sales representatives, set sales goals and assign the territories that representatives cover.
Managing Pricing and Inventory
Product and service prices get consistent scrutiny from development managers, who negotiate with manufacturers and distributors on price changes. For example, development managers may try to negotiate a lower price on a product if customer demand for the item drops. Sales managers also work with manufacturers and distributors to ensure they have enough items in stock to maintain appropriate inventory levels. Sales managers use sales statistics to determine their company's inventory requirements and to gauge customers' product preferences.
Related Reading: What Is the Difference Between a Manager in Training and an Assistant Manager?
Navigating Trends
Agility may be a development manager's most important characteristic. Development managers need to recommend timely adjustments to their company's products, services and pricing as they spot changes in consumer trends and currency fluctuations. Sales managers monitor consumer trends to advise their representatives on how to improve performance. For example, a manager may urge representatives to promote a product that's similar to a profitable item sold by competitors.
Considerations
A business development manager's effectiveness partly depends on his ability to look beyond his own work and focus on the needs of the entire company. For instance, business development typically involves working with managers in different departments to help them prepare presentations and manage contract negotiations. The success of some sales managers may depend on their ability to oversee multiple product lines in different regions. In such cases, managers have to adapt sales tactics to suit varying consumer demands in each region.
Source: smallbusiness.chron.com
INTERESTING VIDEO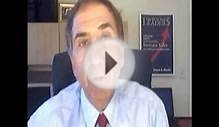 Sales Manager Book for Sales Training, Business Marketing ...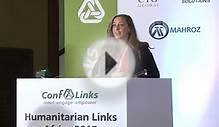 Francesca Cocozza, Senior Business Development & Sales ...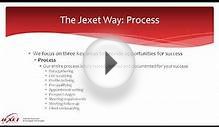 Jexet Technologies Business Development Manager position ...
Share this Post