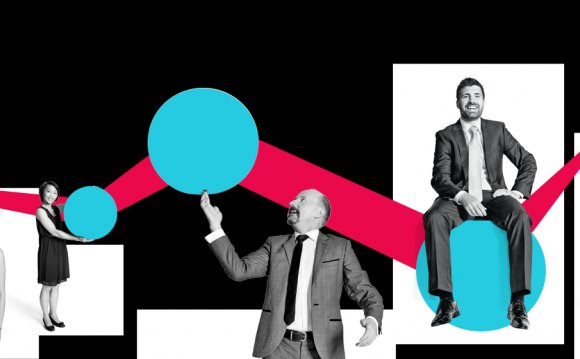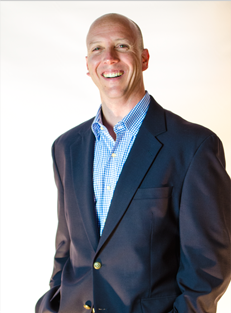 our team
We have a diverse and experienced team that is driven by our clients' success. Our firm combines the "Big Consulting" experience with a small business family that fosters and supports agility, growth, and only the best results. The team has been described as dedicated, talented, hungry and analytical. We take a low-ego, high touch approach to every project with integrity and commitment to always do the right thing.
Brendan McGuire, Managing Partner
Mr. McGuire is a Principal with Waypoint Consulting. The majority of Brendan McGuire's 17 years of experience has been working with niche business and technology consulting firms that service Fortune 1000 clients. He takes great pride in creating a team-based environment where the client's success is the top priority. Prior to Waypoint Consulting, Mr. McGuire served as Sales, Accounts and Regional Manager in specialized consulting firms.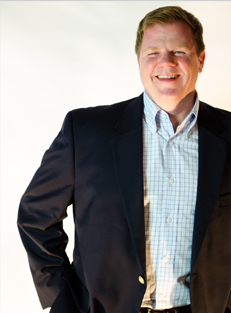 Mr. McGuire holds a B.S. in Labor & Industrial Relations with a concentration in Employee Relations from Penn State University.
Bill Crowell has 20+ years of experience developing and implementing Business Intelligence (BI) and Analytics as well as, Healthcare and Enterprise Resource Planning (ERP) solutions for many Fortune 500 and midsize businesses. Bill started as a Programmer and ascended the IT job ladder from Business Analyst to Systems Analyst to Project Manager to Director before moving into consulting. As a consultant, he quickly became one of 4 partner's that helped a mid-Atlantic ERP firm to grow over 500% in 8 years to eventual acquisition. Bill then founded Waypoint Consulting, which specializes in Business Intelligence and Analytics, along with all of the supporting components and aspects they entail (Data Warehousing, ETL, EPM, FPM, etc). Bill has presided over 50+ BI projects while playing various roles from hands on developer up through QA or Advisor. Through that time, he has gathered the experience and knowledge to inform clients on the approaches and methodologies that lead to success, as well as the risks and pitfalls to be addressed or avoided.
Mr. Serafino has made a career out of helping business units to be successful. His 21 years of experience is on the operations side of the house where he successfully implemented Sales and Marketing strategies in the healthcare and financial services industries. He has been responsible for assets in the $100M-range and has managed teams in excess of 50 employees, so he fully understands the business needs of our clients.
Source: www.waypointco.com
INTERESTING VIDEO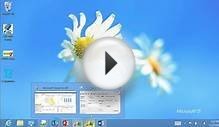 Business Intelligence in Microsoft Dynamics GP 2013 03 ...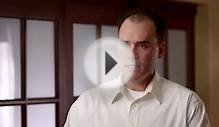 Consulting firm goes mobile and amplifies Sales ...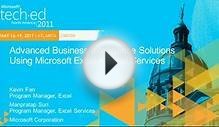 Advanced Business Intelligence Solutions Using Microsoft ...
Share this Post