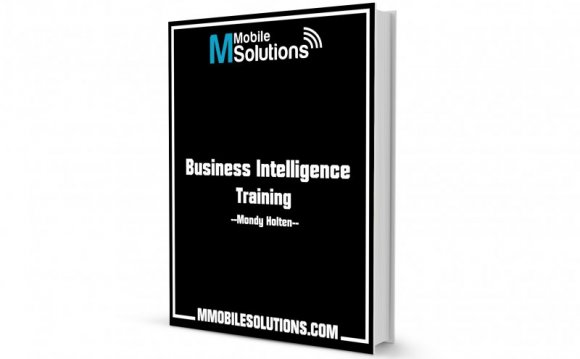 Back to Job Listings
Montreal, QC
Shopify is growing our Data Team!
What we do:
At Shopify, BI Developers work to clean, model, and analyze a wide variety of data sources. We do this to help business users make better decisions, and power data driven products. Questions we try to answer include:
Is our new checkout system converting customers as effectively as our old system?
Has this business development opportunity panned out as we hoped?
How are our support teams performing? What impact on the business do they make?
What feature of the platform should we suggest a shop owner use now to grow their business?
How can we effectively predict fraudulent credit card activity?
What new verticals of shops are performing well and how can we market to them?
We are building a data warehouse capable of answering these questions (and many more we haven't even thought of yet). This is challenging because we have such high volumes of raw data to process. We use new technologies like Apache Hadoop and Apache Spark to get this done, which makes Data @ Shopify a great place to sharpen your toolset.
Who we need:
BI Developers at Shopify are mainly responsible for creating and maintaining our ETLs. We're looking for people who can understand the needs of our users throughout the business, and then manipulate raw data into a useful form to fulfill those needs. Our BI Developers understand that sometimes the biggest part of the job is cleaning, modelling, and reconciling the data. They also work in teams to collaborate and grow each other's skills as data modellers and developers.
You'll need to have:
Experience developing software. Excel macros and statistical packages (SPSS, SAS, etc) don't count, sadly. We code primarily in Python, but you don't need to know it specifically.
Passion for data analysis
Experience authoring SQL
Experience interviewing and understanding a variety of business users
Experience working with databases, Hadoop, and/or Spark
Interest in collaborating, learning, growing, and eventually mentoring junior team members
Bonus points if you have:
Experience working with an ETL tool like Informatica
Database profiling and schema optimization experience
Deep software development experience
Software as a Service business analysis experience, familiarity with things like churn rates, long term value estimation, cost of acquisition calculation, etc.
Tableau report authoring experience
How To Apply
1. Hit the Apply button on the right, and attach your CV or Resume.
Source: www.shopify.com
INTERESTING VIDEO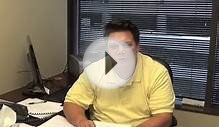 Hot Job of the Week! Data Warehouse ETL Developer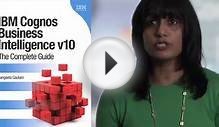 IBM Cognos Business Intelligence v10: The Complete Guide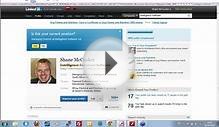 Business Development For Recruiters
Share this Post