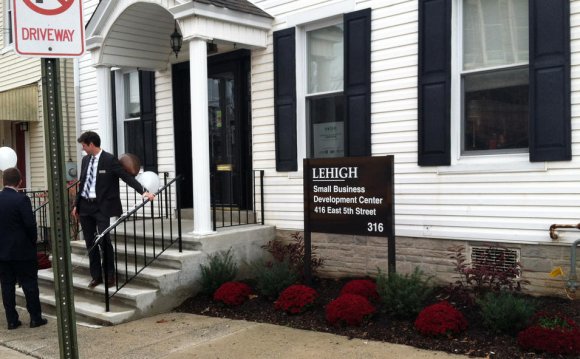 The mission of the Lehigh University Small Business Development Center (SBDC) is to provide entrepreneurs and small business owners with the knowledge needed to make smart decisions and prosper.
The Lehigh University SBDC provides consulting services and educational programs to entrepreneurs wanting to start or grow a small business. SBDC consultants work one on one with entrepreneurs to help test a new business proposition, shape a business plan, or investigate funding issues. Addressing topics ranging from financing to issues to marketing tactics, SBDC programs serve to inform and assist entrepreneurs with the many tasks that business owners face.
For Pre-Venture
Those exploring the idea of a new business who do not have previous business experience can start working with the SBDC by attending our "First Step Pre-Business Workshop." The content is a general overview of what it takes to start a business. The sessions are held at various locations in Northampton, Lehigh, Upper Bucks, and Northern Montgomery counties. An online version is also available for those who cannot attend in person. More information can be found on the SBDC seminars page.
The second phase for start-ups is using our website's resources to fine-tune and develop your start-up concept. The Resources page is your connection to demographics, market research, municipal contact information, and more. Complete the Request for Service form for additional follow-up assistance.
For New and Existing Business
Established companies can work with SBDC consultants and staff to receive help with a wide array of projects ranging from financing and human resources to government contracting and international trade. Complete the Request for Service form to become a client. Existing businesses, please use this link for services. If you have previously worked with the SBDC, please call us at 610-758-3980.
Our Location
The offices of the Lehigh University SBDC are located at 416 E. 5th Street, by Lehigh University's Main Campus, in the South Side of Bethlehem, Pennsylvania.
Small Business Development Center
Lehigh University
Source: www.lehigh.edu
INTERESTING VIDEO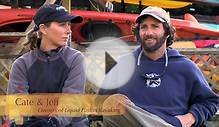 Small Business Success: Liquid Fusion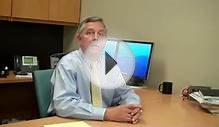 What Bankers Expect on Small Business Loan Request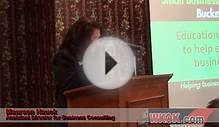 35th Annual Celebration of Growing Small Business, Small ...
Share this Post