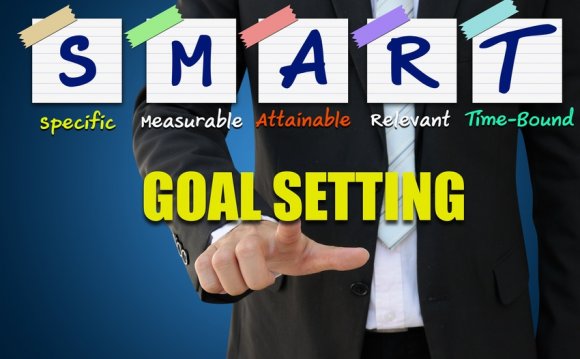 The District of Columbia Water and Sewer Authority is committed to promoting economic and business development in the District of Columbia and the region it services. DC Water provides water and wastewater treatment services to one of the most diverse cities and regions in the country. In carrying out its mission, DC Water seeks to reflect this diversity in meeting its business needs. As such, DC Water actively encourages and supports the participation of certified local business enterprises (LBEs), local small business enterprises (LSBEs), minority business enterprises (MBEs) and woman-owned business enterprises (WBEs) in its contracting and procurement activities.
To this end, DC Water employs every reasonable effort to ensure that LBEs and LSBEs are afforded full and equitable opportunities to participate as vendors, prime contractors, subcontractors and joint ventures for goods and services, construction, and architectural and engineering (A/E) contracts funded by the District of Columbia and the user jurisdictions.
According to requirements established as a condition of federal grants and federal financial assistance, DC Water also implements a program to encourage and facilitate participation by Minority Business Enterprises and Women-owned Business Enterprises (MBE/WBE) in accordance with the Federal Fair Share Objective. This program will apply to DC Water's capital A/E and construction projects, where appropriate.
The Business Development Plan provides the framework for the design and implementation of programs and activities that will promote and enhance participation by LBEs, LSBEs, MBEs and WBEs.
Source: www.dcwater.com
INTERESTING VIDEO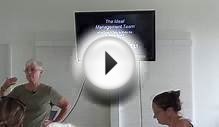 Business Plan Development Training for Farmers Hawi: Grant ...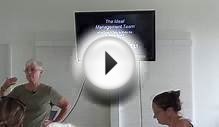 Business Plan Development Training for Farmers Hilo: Cost ...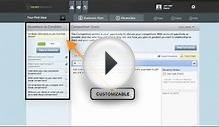 The Idea Startup - Business Plan Development for Universities
Share this Post