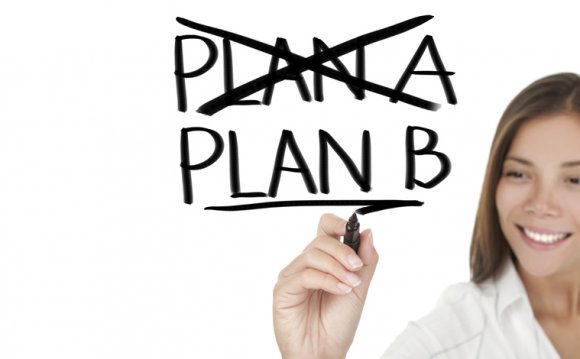 Consultants do things differently
If you're a self-employed consultant your work isn't like other forms of business. Unlike retailers or manufacturers, you're not making and/or selling tangible products. And unlike service companies, you're not employing a team of people to provide solutions.
Remember you're not not just selling your time. As a consultant, you will be paid for the skills, knowledge and abilities you've developed over your career.
Like all new small businesses, you'll need a plan. That plan will have to cover funding, growth, pay rates, expenses, marketing, equipment costs, training and qualifications. It will also have to cover your goals, and the strategy you'll use to reach them.
Consulting business plans are a little different to other business plans. Here's what you need to know to get your consulting career off the ground.
Who are you writing the plan for?
This is an important question to ask yourself before you start. For most conventional businesses the answer will be "For the bank and investors." That's because small businesses usually need startup funding to get off the ground.
But consultants setting up their own business might not need much funding – if any. It's still important to have a business plan though – not only to clarify the details in your own mind, but also to help you understand the potential risks and rewards.
A good business plan will combine elements of both finance and strategy, but the contents will vary depending on the target audience. We'll take a look at the options next.
A business plan for banks and investors
You may not need funding for capital equipment expenses or office rent. But you might need a loan to tide you over for the first few months, until you have a regular cashflow. The initial period for any new business can be a tough time – money worries will just make it tougher.
You may also decide that you want to make more of an impression by hiring office space, perhaps in a shared office environment. Or you might want funds to spend on marketing and advertising, particularly if you're offering consulting services in a competitive market.
For all of this, you'll need money. You could apply for a bank loan, look for grants, or try other forms of capital-raising such as crowdfunding. Whichever method you choose, any potential investors will want to see the important numbers. That means you'll need to cover the following points in your business plan:
Target market and sector analysis
Business objectives and USP (unique selling proposition)
Startup expenses and assets, including equipment
Overheads and fixed costs
Marketing strategy and budget
Funding requirements, loan collateral and cost of interest
Pay rates, revenue and cashflow projections
Sales forecasts in monthly intervals
Ongoing expenses
Growth projections and strategy.
Some of this information will be difficult for you to estimate. It might be even harder for you to present clearly. Use your accounting software to help with figures and to produce professional tables and charts. Then, an accountant can help you include the right information in your plan.
A business plan for you
Of course, you might not need any funding. Perhaps you have enough savings to keep you going for a few months and clients already lined up. Or you may be starting your consulting career after an inheritance or unexpected windfall.
Source: www.xero.com
INTERESTING VIDEO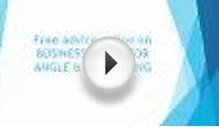 Free advice online on BUSINESS PLANS FOR ANGLE & VC FUNDING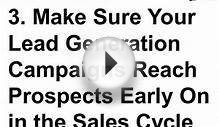 10 Ways for IT Consulting Companies to Boost Their B2B ...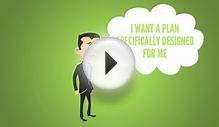 JTB Consulting Business Plan Writing from Promoshincom on ...
Share this Post