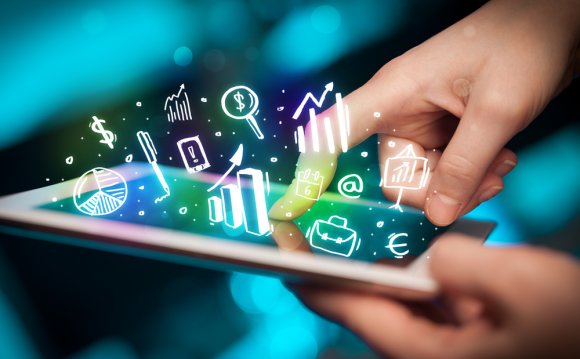 Introduction
Business Solutions Consulting (BSC) is a start-up consulting firm focused on serving the comprehensive needs of businesses in the full range of the business cycle. With a core staff of experienced professionals and a team approach to most consulting projects, BSC will be able to offer a more balanced quality service than many of its competitors.
The Company
Business Solutions Consulting is a team of six business consultants. Each consultant specializes in a particular discipline, including finance, sales and marketing, technology, management, operations, and human resources.
BSC offers a list of services for business owners to choose from, depending on their particular business needs. This includes; business and marketing plan preparation, financial search and procurement, IT consulting services, management development, human resources advising, and etc.
BSC will have a focus on start-up businesses, preferably in the earlier stages of operation. Small and mid-sized businesses make up a sizable majority of U.S. and international markets. BSC prefers to establish a relationship with a younger operation and continue to nurture that relationship over the long term.
BSC will be established as an Oregon based LLC with two principal partners, each of whom owns a 50% share in the company. Mr. Andrew B. Christiansen has extensive experience in business planning and finance, including CFO positions with ABC Conglomerate and DEF International. Mr. David E. Fields brings in experience in the area of marketing, advertising, and communications.
The Market
The business consulting industry is very fragmented. Several large multinational companies dominate the industry while many smaller (and often more specialized) firms occupy their market niches. Major management consulting companies, such as McKinsey, Bain, and Boston Consulting Group, have established their dominant position by providing services to the leading companies in various industries. Consulting practices of the major accounting firms (a.k.a. the Big Five) have established worldwide presence and sell their packaged services to companies of different sizes and industries. At the same time, numerous firms and individual business consultants prosper in the market niches that bigger players consider unprofitable to enter.
Start-up companies are the target market of this firm. BSC intends to stay on the pulse of new business activity within the local area. Additionally, business contacts, referrals from among the group, and Internet marketing efforts will be made in pursuit of new clients. Start-up companies are attractive because owners often lack the broad range of knowledge and expertise required to launch a new business. There is a serious need in the marketplace, and certainly a significant demand for, these types of start-up consulting services.
Source: www.bplans.com
INTERESTING VIDEO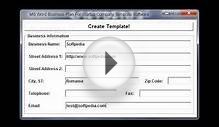 MS Word Business Plan For Startup Company Template ...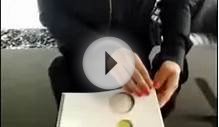 Business Plan for a Website design and development company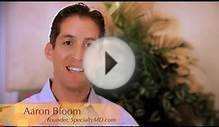 Business Plan Consultants
Share this Post