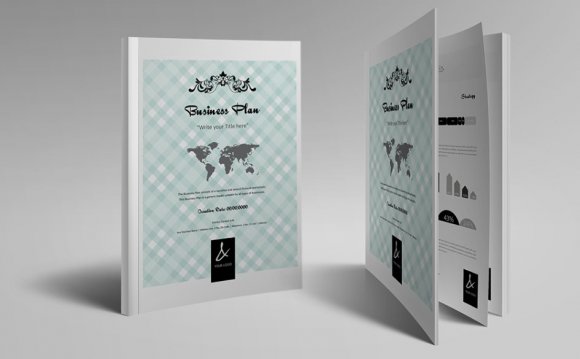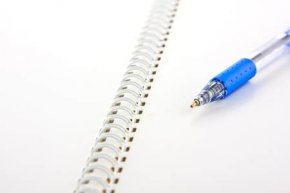 A lot of entrepreneurs contact us to see if we can send them a business plan template.
Frankly, we're flattered that you think we're smart enough to create The One True Business Plan Template that should be used by all entrepreneurs everywhere under all circumstances.
We would suggest Graphic Design School.
As it turns out, we don't have an ultimate business plan template that can be all things to all people. Nobody does.
When you design a business plan, there are at least four major variables that can change depending on your intended audience and your desired outcome:
The organization, or the specific order in which you tell your unique story in the most persuasive manner;
The content, or what you put in, and just as important, what you leave out;
The length, or how much detail you provide; and
The medium, such as whether your plan should be a text document, a presentation (pitch deck), a spreadsheet (a financial forecast is just a business plan expressed in numbers), a video, an in-person elevator pitch, or something else.
There are tons of free or low-cost business plan templates available on the Internet. If you have a cookie-cutter business and you think a cookie-cutter template that was originally designed for an altogether different kind of business might be the right solution for you, then by all means have at it. But you probably know that you get what you pay for.
Our firm takes a different approach to business planning. We start by taking the time to understand your business, your strengths and weaknesses, your situation, and your goals. We'll take a hard look at your goals and help you think about whether or not they are realistic, and we will help you make adjustments if necessary. Then we begin the work of designing a conceptual business plan that you can follow in pursuit of your goal. Finally, we will work out the organization, content, length, and medium that are appropriate for your unique situation.
Now, we understand that most entrepreneurs can't afford to hire a consultant to go through this kind of process. If that's your case, here are some free or low-cost tips to get you moving in the right direction:
Buy business planning software, such as Business Plan Pro from Palo Alto software. It's more flexible than any template you'll find online, and it's good enough for the first few drafts of your business plan.
Find an advisor who will mentor you and guide you through the planning process at your local SCORE or SBDC.
Having said that, if you can afford to hire an exceptional business plan consultant, that will free you up to focus on building your business, your product, your team, and your customer base. This may end up being a better use of your valuable time. You'll also work with somebody who has first-hand entrepreneurial experience and who has worked with a lot of entrepreneurs like you. The right business plan consultant knows what mistakes to avoid, and can be a valuable sounding board and long-term partner in your success.
Source: www.caycon.com
INTERESTING VIDEO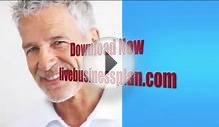 Business Plan Template - Free Download - From Live ...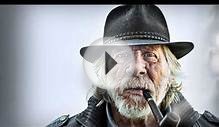 Small Restaurant Business Plan Template Free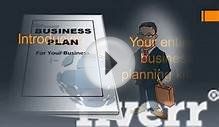 Business Plan Template
Share this Post