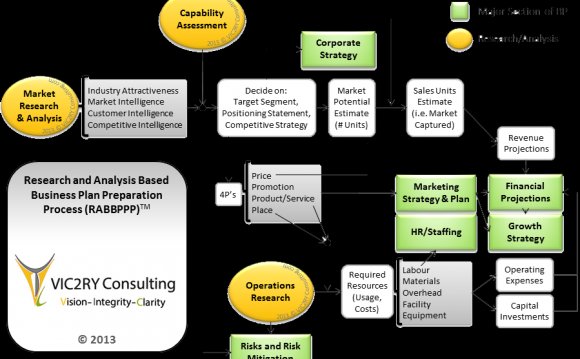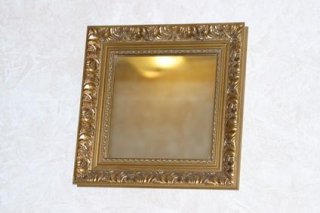 Image consultants help others reflect themselves more appropriately in a given situation.
the mirror image by Jan Will from Fotolia.com
If you have an eye for fashion and like to make people look and feel more positive about themselves, then starting an image consulting business may be just right for you. From giving beauty makeovers, to giving professional advice on how body language affects ones job search success, image consultants help people help themselves. While image consulting can require a large financial startup investment, it does not have to be that way. Begin with a limited budget by following a few stylish guidelines.
Step 1
Be specific when identifying your customer base. Determine if your major customer base will be individuals or corporate entities, and then define the needs of your target.
Step 3
Consider starting out working part-time from your home. Your image consulting business will require a financial investment in equipment, such as makeup, fashion magazines, other industry research, mirrors, color swatches and travel expenses in meeting with customers.
Step 4
Network and be a friend to caterers, event planners and wedding consultants. You may just find your niche in helping these individuals with their clients and develop profitable partnerships.
Step 5
Create marketing materials, such as brochures and letterhead stationery and business cards, and mail them to public relation firms. Make follow-up calls and ask how you can be of service.
Step 6
Obtain a cosmetology license if you are planning on applying makeup on client's skin as part of your service offerings. In the interim, until you are licensed, you can explain to your customers how to apply makeup as they put it on themselves.
Step 7
Invest in a video camera if you are offering corporate image training. Your clients will likely want to see how their body language and speech has improved compared with before using your services.
Step 8
Invest in virtual beauty makeover software if you are servicing individuals. Using it will help your clients make the best do-over decision with the least amount of regrets.
Tips
The image consultant personality type must be straight-forward and blunt, yet caring. In addition, look for clients who are open to making positive changes when they seek your assistance.
Advertise locally by placing advertisements with discount coupons in your neighborhood publications to encourage new business.
Warning
In 2010, initial startup costs ran between $50, 000 and $100, 000, according to Entrepreneur website. However, if you keep your equipment investment to a minimum, you can drastically reduce these figures.
Source: smallbusiness.chron.com
INTERESTING VIDEO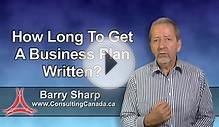 How long does a business plan take to write?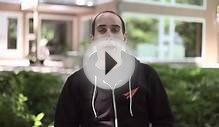 Akira Hirai Articles - Small-Business-Consulting Expert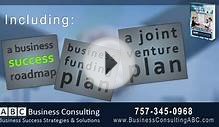 The Comprehensive Business Plan Workbook - A Step by Step ...
Share this Post