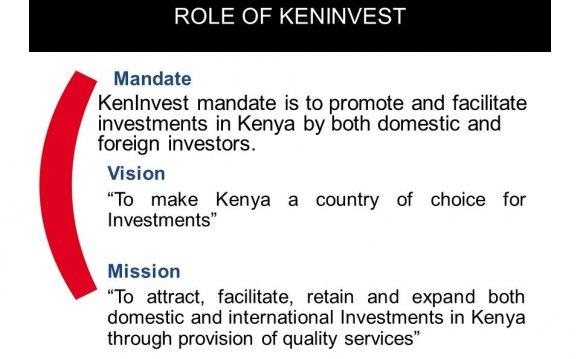 Market Analysis
Home Office Businesses
10%
4, 259
4, 685
5, 154
5, 669
6, 236
10.00%
Small Businesses
9%
3, 931
4, 285
4, 671
5, 091
5, 549
9.00%
Medium Businesses
159
173
189
206
225
9.07%
Large Businesses
192
209
228
249
271
Total
9.50%
8, 541
9, 352
10, 242
11, 215
12, 281
Need real financials?
We recommend using LivePlan as the easiest way to create automatic financials for your own business plan.
4.2 Target Market Segment Strategy
Entrepreneur Magazine suggests six market segments as a starting point:
Businesses not using computers
Small entrepreneurial businesses using one or more computers
Small to medium sized corps using computers on networks
Large corps seeking problem-solving assistance (trouble-shooting) with specific projects
Government agencies, corporations, and other organizations in search of computer training
Businesses in search of custom computer programming services
Calico Computer Consulting will focus on the top market segments only - an intently focused marketing strategy.
4.2.1 Market Trends
Three primary market trends seem to be most important in this industry:
Trend #1 - most important -rapid growth in technology, need for continuous upgrades in both hardware and software.
Trend #2 - moderately important -predicted continued growth in consulting/outsourcing - companies being unwilling to pay fixed costs of salaries, choosing instead to treat computer upgrades and repair as variable costs.
Trend #3 - least important - rapid growth in ratio of SOHO businesses to traditional medium sized businesses.
These trends are predicted by industry experts to continue well into the next century.
4.2.2 Market Growth
As noted in the previous section, several factors are predicted to continue well into the next decades, not the least of which are the growth rates for this market:
Growth rate citation - Entrepreneur Magazine says that the consulting industry in general will continue to grow at an annual rate of 9.1%
Growth rate citation - Census data for each identified segment in the Lane County area roughly parallel this growth rate.
Growth rate citation - Eugene Chamber of Commerce published data supports the Federal Census data, predicting continued and rapid growth particularly in the small office/home office market segment.
4.2.3 Market Needs
According to Entrepreneur Magazine, experts in the consulting industry have identified three different opportunities that exist for computer consultants:
1. Temporary Technical Aid
Short term assignments finding solutions for businesses - this is noted as the largest market
2. Specific Skill - the largest area is software specialty, the second largest area
System setup & purchasing guidance
Systems reengineering/optimization
Network Admin
Training
Repair
Database/Application development
Data Storage
Disaster Recovery
Security/Data Protection
Telecommunications
Source: www.bplans.com
INTERESTING VIDEO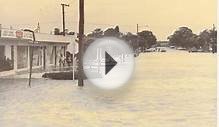 Community Development : City of Gulfport, Florida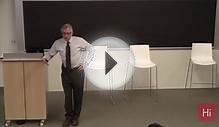 Harvard i-lab | Developing a Social Enterprise Business ...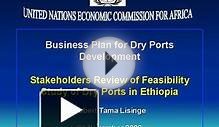 Business Plan for Dry Ports Development Stakeholders ...
Share this Post