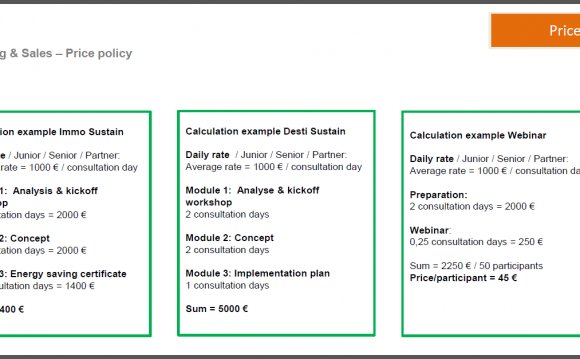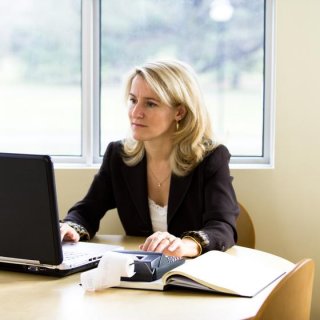 A business plan is a vital management tool. (Photo: Images )
Related Articles
Creating a business plan is an important first step in starting a business, because the plan is a critical tool for managing a company. As an entrepreneur or small-business owner, you should be completely involved in the business planning process; after all, the business is your baby. Sometimes it's necessary - and valuable - to bring in a business planning professional to assist in the creation or review the final plan.
Free, Except for Your Time
Several organizations will assist a small-business owner or entrepreneur with researching and writing her business plan. These include SCORE, the Service Corps of Retired Executives; Small Business Development Centers, funded by the Small Business Administration and state governments; and city business development offices. The plan might also be reviewed for no cost.
Courses and seminars on business planning are presented by community colleges at little to no cost.
Software and Books
Software might seem like the quick way to do a business plan: Fill in the blanks, push a button and the plan is done. That works if all you want is a document. It doesn't work if you're developing a business plan as a detailed guidebook for starting or managing a business. Software typically runs from less than $50 to just under $500, although a few programs cost more than $1, 000. A disadvantage of the software programs, in addition to their "one business plan fits all" approach, is that investors and lenders recognize the formatting of the canned business plans.
Books range from technical discussions of strategic planning written by academicians to practical step-by-step instructions for creating a plan, including sample plans to refer to. Books cost $15 to $50.
Business Plan Consultants
Consultant fees can be as little as $250 for a five- to 10-page plan written by someone with minimal experience. Or they can be as much as $25, 000 for a complicated business for which the entrepreneur is seeking several million dollars of venture capital funds and has little of the materials for the business plan available.
A reasonable fee for an uncomplicated venture where the entrepreneur provides assistance is between $3, 000 to $8, 000. Most business plan consultants will not write the plan for a percentage of the funding raised or for an equity position in the company.
Factors in Pricing
Fees to write a business plan are based on the complexity of the plan, how much market research has been completed by the business owner, and how much research and assistance the owner will be able to provide during the creation of the plan.
The type of business is a factor as well. For example, a plan for a startup with one consumer product and an easily identifiable market niche, written to obtain a small bank loan, takes time to research and write than a plan for a business that has several complex technology products in emerging market niches, written to present to large venture capital firms.
Business Plan Review Services
Technically, business plan review services don't write the business plan. They review what you've written to identify gaps or inconsistencies, and they help you improve the logic and clarity of the plan. What you receive might be as simple as a one-page analysis pointing out where improvement is needed. Or it could be a several-page report and a copy of your business plan returned with extensive notes on specifics that require revision. The review service might include a second review of your revised business plan in the initial fee or charge a modified lower fee for the second review. Business plan review fees run from $49 to $1, 500.
royal mail worldwide tracking
christmas story
dyslexia society
how to start a personal trainer business
stylish hair cutting
zero nightmare before christmas
science communication masters
how to advertise a new business
stylish ceiling fans
go outdoor
how does a business partnership work
society meaning
sussex ornithological society
examples of good communication affecting a work relationship
coventry building society interest rates
cambridge building society intermediaries
how to make business cards free
create a coworking space
Source: yourbusiness.azcentral.com
INTERESTING VIDEO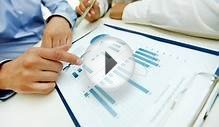 Cost of a professionally written business plan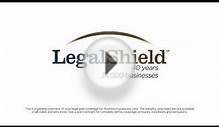 Small Business Plan from Legalshield
Share this Post