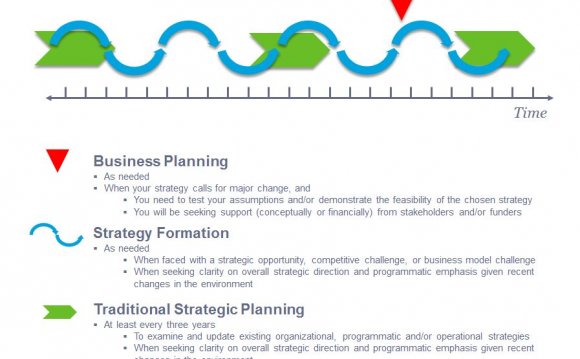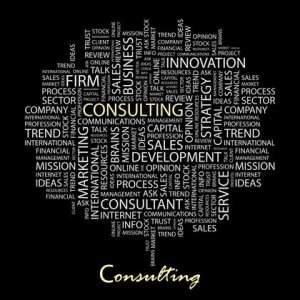 BUSINESS PLAN
SALMON & SALMON
38260 Lake Superior Dr., Ste. 222
Philadelphia, PA 35008
This business plan is for a management consulting firm which intends to operate as a "virtual corporation." This will allow the firm to engage independent contractors with various skills and experience to meet the changing needs of their clientele.
EXECUTIVE SUMMARY
OBJECTIVES
PRESENT SITUATION
MANAGEMENT
SERVICE DESCRIPTION
MARKET ANALYSIS
MARKETING STRATEGY
FINANCIAL INFORMATION
AMERICAN CONSULTANTS LEAGUE CODE OF ETHICS
EXECUTIVE SUMMARY
Salmon & Salmon (S&S) is a privately owned for profit management consulting business, and a sole proprietorship. Consulting services are concentrated primarily in the services industry focusing on industrial, commercial, and governmental products in the Washington, D.C. metropolitan area.
Mission
Salmon & Salmon formulate strategies and facilitate change to clarify client objectives and goals. They provide a quantitative measurement of change based upon analysis integrity and special expertise.
Long Range Vision
Our primary service in five years will continue to be management consulting services. Our primary market will include industrial, commercial, trade, professional associations, political organizations and advocacy groups. Our competitive position will be as a niche specialist and virtual corporation that can easily adapt to rapid changes in the marketplace. Total sales will exceed $100, 000 and administrative services will be out-sourced.
Core Values
Salmon & Salmon believe:
Integrity and honesty guide all phases of the client and consultant relationship from the exploratory meeting to final delivery.
Special expertise insures our clients attain cost effective, results oriented solutions.
Excellence is the hallmark in all of our business associations with suppliers, independent consultants and most importantly our clients.
Management
Salmon & Salmon is a member in good standing with the American Consultants League and subscribes to their Code of Ethics. Our management team consists of the principal and owner, Pinky L. Salmon.
OBJECTIVES
The primary objectives of our organization are:
To satisfy a market need to offer a full-time consulting product.
To develop a client base requiring a team effort, versus a sole practitioner, to satisfy client requirements.
Source: www.referenceforbusiness.com
INTERESTING VIDEO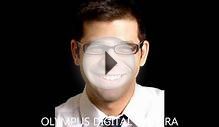 CHYE Business Plan Essentials Dec 2012.mp4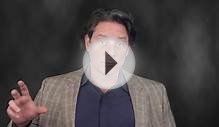 How to get started with a law firm marketing plan.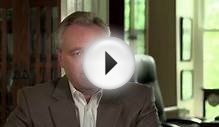 Business Consulting Firms FAQ 15
Share this Post