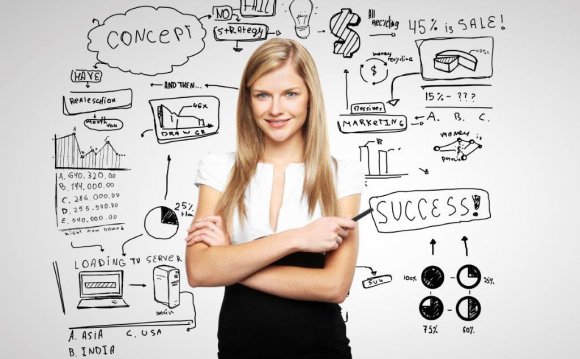 FoodFun Lifeskills Instructional Software (FoodFun LIS) is a start-up organization whose vision is to create the finest education/entertainment software for non-reading individuals with developmental disabilities. The software product has been designed and created by a Ph.D. veteran of the special education industry, to meet the needs of this special customer segment. The software will be constructive by teaching certain lifeskills and will be fun to use, encouraging the student to use it as often as possible. FoodFun LIS was formed as an Illinois L.L.C. by founder and owner is Sue Altamirankow, Ph.D. and will be based in Chicago.
The Market
There is five distinct market segments that will be interested in the software product. These segments are the most likely consumers of the software. The segments are as follows:
Centers for Independent Living - These centers exist to help train individuals with developmental disabilities to live on their own. The curriculum is often based around four primary lifeskills that are necessary for the individuals to have in order to successfully live independently.
School Districts- All states are required to provide education for students of special needs until they reach the age of 21. The school districts are often the educational providers until the students are 18 and will be interested in FoodFun's software as they help the students obtain fundamental lifeskills.
Proactive Parents - Parents who are taking an active role in the education of their children will be looking for aids that they can use at home to help with their child's learning progress.
Agencies - Many states have formed agencies that act as brokers to connect service providers with individuals. The agencies have generally been formed as a result of a settlement or payout from a lawsuit (including class action).
Parents are expected to purchase only one copy of the program, while the other segments will generally purchase multiple copies/site licenses and are likely to purchase upgrades to subsequent versions.
Source: www.bplans.com
INTERESTING VIDEO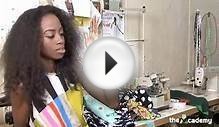 Business Plan Development Case Study: Fashion Designing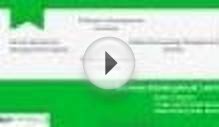 Business Development company in Ghana, Software ...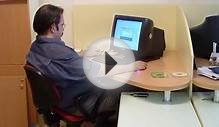 Business Plan - How to build a successful software company
Share this Post