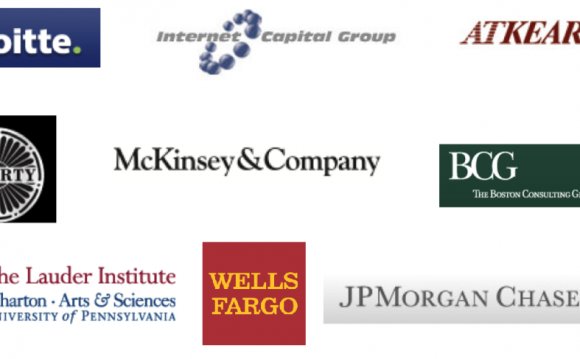 Have you dreamed of being your own boss for many years, but don't know where to start? Do you want to know more about owning a business and find yourself asking questions like:
The SBDC Can Help
For more than 35 years, the Pennsylvania Small Business Development Centers (SBDC) have provided consulting and training designed to teach prospective and new entrepreneurs the basics of starting and successfully operating a business. The SBDC helps hundreds of new businesses start every year. Studies show that 80% of businesses started with assistance from the SBDC are still in business 8 years after their start.
With the help of the Pennsylvania SBDCs, your dream of owning a business can become a reality.
Online Webinars for Starting a Business
Approximately 70 percent of new businesses fail within seven years. But your chances improve the more you educate yourself. Knowing the risks and planning for challenges is key to business survival.
The Pennsylvania SBDC offers a series of on-demand webinars that covers essential start-up topics - available to you 24 hours a day - called the First Step: Starting a Business webinar series.
First Step Events
All of the Pennsylvania SBDCs offer First Step workshops to help entrepreneurs begin the process of successful business ownership – evaluating business ideas, developing a business plan, and exploring financing options. First Step events are offered at low or no cost on a regular basis across the state. And all are free to veterans.
The first step to starting a successful new venture is to attend an SBDC First Step workshop where you will learn:
What unique lifestyle requirements are involved in owning a business
How to assess the feasibility of your business idea
Differences between business organization structures
How to develop a business plan
How to obtain financing
How to market your product or service
The applications and licenses needed to start your company
Find information about upcoming First Step events by viewing our events listings or by contacting your local SBDC.
The Next Step
The next step to starting your new business is to take advantage of the SBDCs one-on-one consulting and information services. After attending a First Step event, you will be able to meet confidentially with your local SBDC consultant at no-cost.
Your consultant will help you with all of the issues you learned about in your First Step workshop, tailoring their advice to your business idea and needs.
Source: www.pasbdc.org
Share this Post