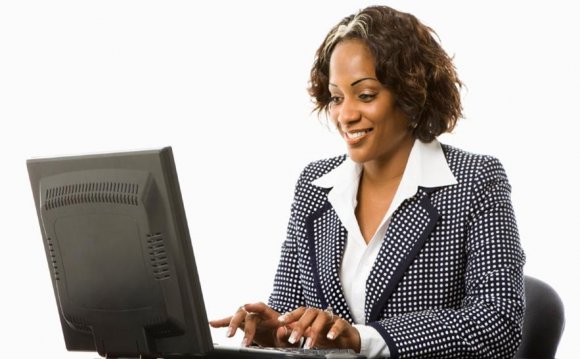 The Alabama Small Business Development Center network is a statewide, inter-institutional program to enhance economic growth in Alabama by providing management and technical assistance to small businesses. Certified business counselors are available in 10 Small Business Development Centers (SBDC) located at our member university partners across the state.
ASBDC members include SBDCs at Alabama State University, Auburn University, Jacksonville State University, Troy University, University of Alabama, University of Alabama in Huntsville, University of North Alabama, University of South Alabama, and University of West Alabama. Find an office near you.
What is an SBDC?
A Small Business Development Center (SBDC) counsels and trains business people in a wide variety of business topics and provides comprehensive information services and access to experts in many fields. Counseling is provided free of charge to small business owners. SBDCs develop and maintain partnerships among community organizations and local, state and federal agencies, providing a focal point for a broad network of public and private resources at the community level. SBDC partnership programs and activities serving small businesses have contributed significantly to economic growth in Alabama and across the nation.
The U.S. Small Business Administration (SBA) administers the nationwide SBDC program while implementation of program in Alabama rests with the Executive State Director and the participating organizations within the state. The U.S. Defense Logistics Agency administers the Procurement Technical Assistance Program which is hosted by the Alabama SBDC Network. In Alabama, 9 state universities host SBDCs, while our Birmingham SBDC is located at the Innovation Depot. The Advisory Board of the ASBDC is composed of members of the small business community. The Alabama Small Business Development Center Network began operating in 1980. The Alabama SBDCs make up 10 of the over 1100 SBDC service centers nationwide. SBDCs are located in all 50 states, the District of Columbia, Puerto Rico, the U.S. Virgin Islands, Guam and American Samoa.
Counseling and Technical Assistance: Start / Grow
The Alabama SBDC Network specializes in one-on-one business counseling and educational training for small businesses. Programs of assistance are developed in response to small business needs and growth opportunities for expansion of the state's economy. In FY 2010, the Alabama SBDC Network served 3, 286 small businesses with one-on-one counseling and provided educational training to 7, 670 individuals to enhance their business skills. As a result of technical assistance, 184 new small businesses were started in FY 2010; SBDC counselors helped 128 businesses secure $31.4 million in external financing; 519 new jobs were created; and 695 jobs were retained.
Government Procurement
Since 1985, the Alabama SBDC Network has offered professional, one-on-one assistance to Alabama companies that want to compete for government contracts. Our certified procurement counselors assist firms on a one-on-one basis and utilize a unique bid-match database system to help small businesses bid on government contract opportunities. Over the last three years, the Alabama SBDC Network helped small businesses win over $3 billion in prime and subcontract awards.
International Trade
Established in 1979, The Alabama International Trade Center operates statewide to provide one-on-one counseling to assist small businesses to increase export sales and boost the state's economy. Teams of export professionals provide export counseling, research, and training to help small firms enter foreign markets. The Center also provides export financing programs to help firms expand international sales. In FY 2010, the Trade Center helped small businesses create new export sales of $12.5 million and secured $3.4 million in export financing for shipments of Alabama-made products to foreign markets. www.aitc.ua.edu
Source: asbdc.org
INTERESTING VIDEO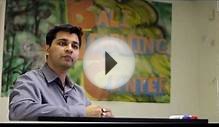 Small Business Success - Bali Learning Center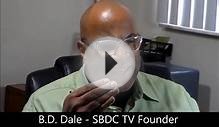 Small Business Development Center TV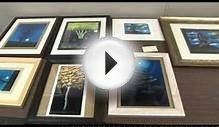 Small Business Development Center at OCC
Share this Post